What is antiX Linux based on
In this post, we are going to run Antix Linux Installation. it is a Debian-based Linux distribution. It is comparatively lightweight and suitable for an older computer, and easy-to-install Linux lives CD distribution based on Debian Stable branch for x86 compatible systems.
I Already Download the Antix Linux offline edition If you already Download Antix Linux and already make a bootable USB disk, you can follow these steps.
Antix Linux Dual Booting Installation Steps
Let's start Antix Linux installation, if you're installing on your Base System you need to create a Bootable USB Disk and go to bios setting or go to boot option and change your Boot sequence set your USB/DVD Drive First priority and save changes.
After saving the changes restart your computer and press your boot key and there you see many drives choose carefully your Antix Linux bootable USB disk and hit enter.
Now our Antix Linux installation is started choose the first option ( antiX-19.2 286-full…) and hit enter. and your Antix Linux is to start booting.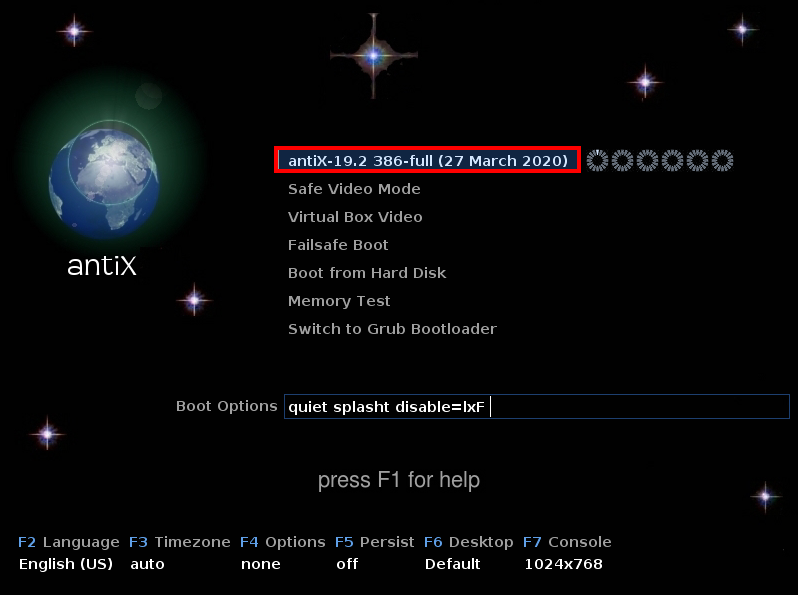 Now our Antix Linux operating system is boot up, and our next step is starting the Antix Linux installer click install File.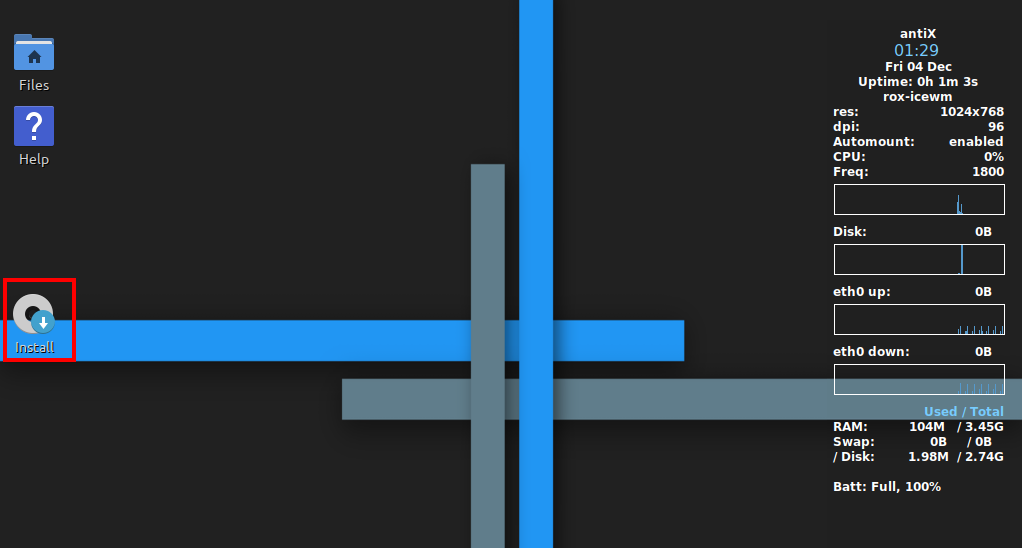 Select your keyboard layout and keyboard model and click Next.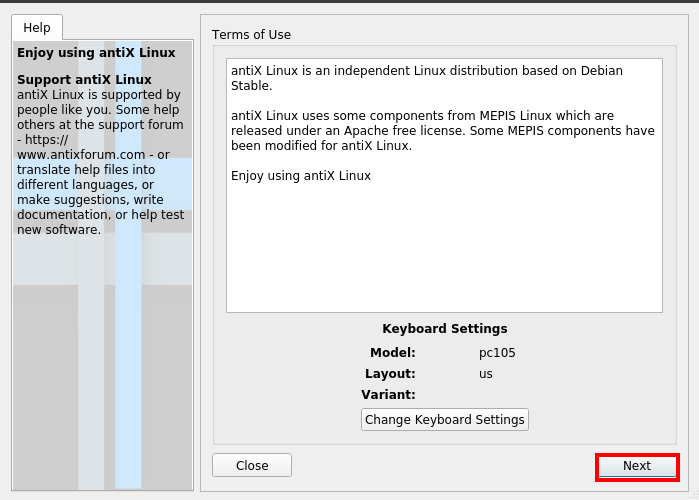 Select your storage device carefully, I'm installing the Operating System on my virtual machine choose the first option ( auto-install using the entire disk if you wanna install the os with a Windows machine you need to create a partition and then select your partition and click Next.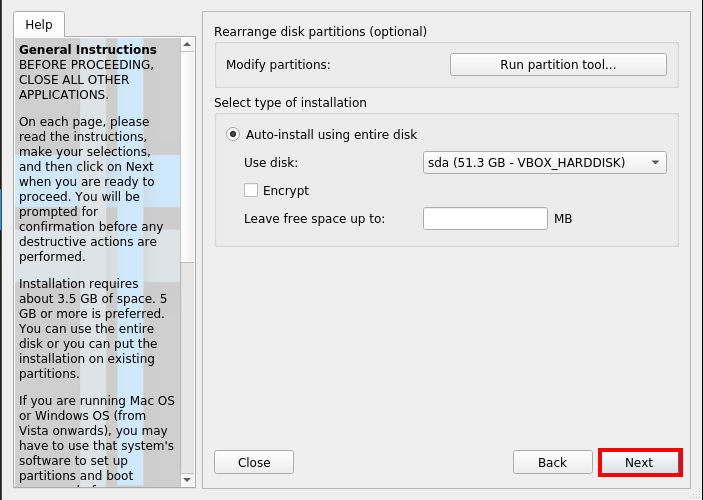 the same screen is showing a popup After the click of the yes button your entire disk is format if your partition is corrected click yes.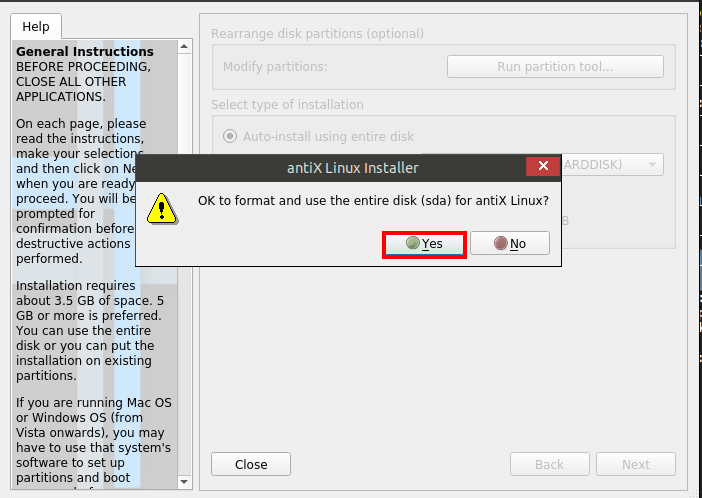 Antix Linux Installation Grub Install
Installation progress starts to choose grub MBR ( Master Boot Record ) and click Next.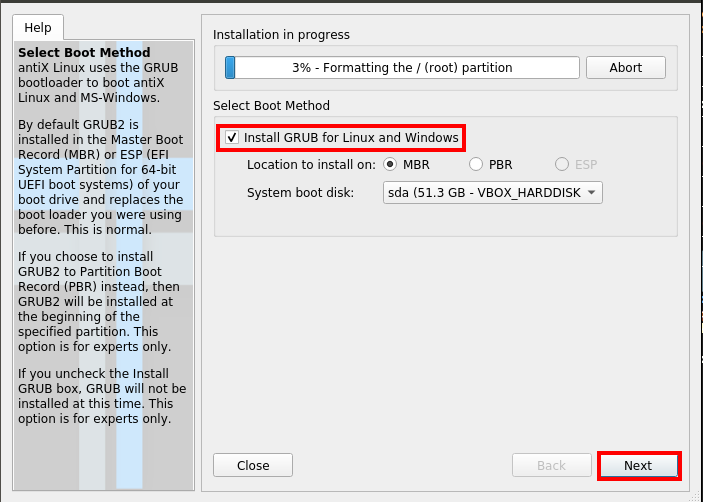 Write your Computer name and your Domain name mean host-name and click next.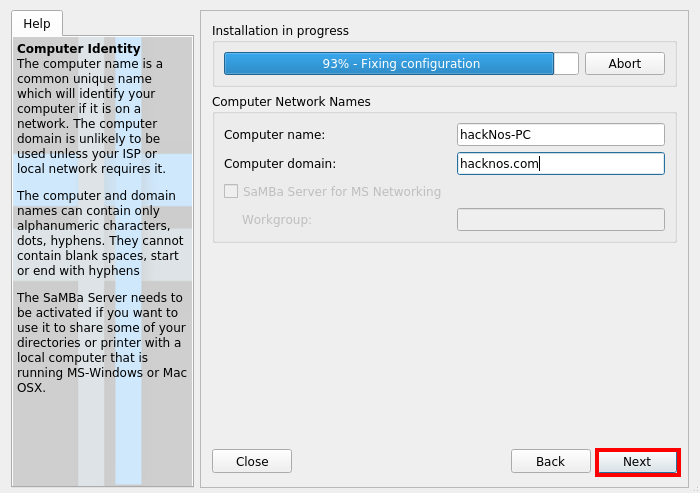 configure your Region and your country Clock and Click Next.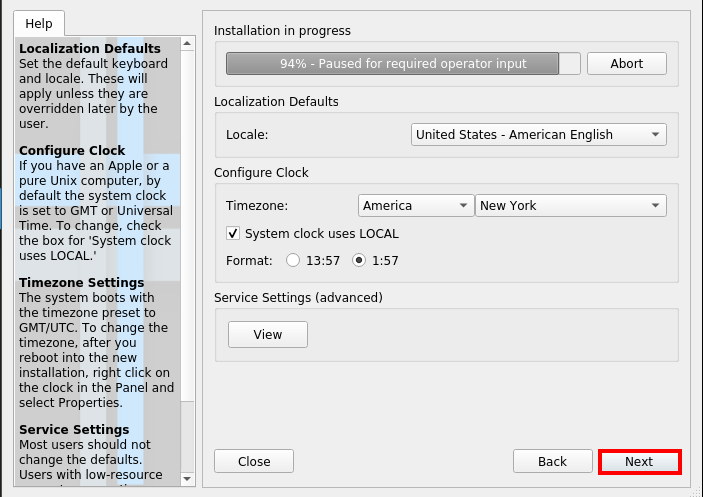 Now we need to create a new user account write your username and password for the new user and create a new password for the root ( Administrator )user and click Next.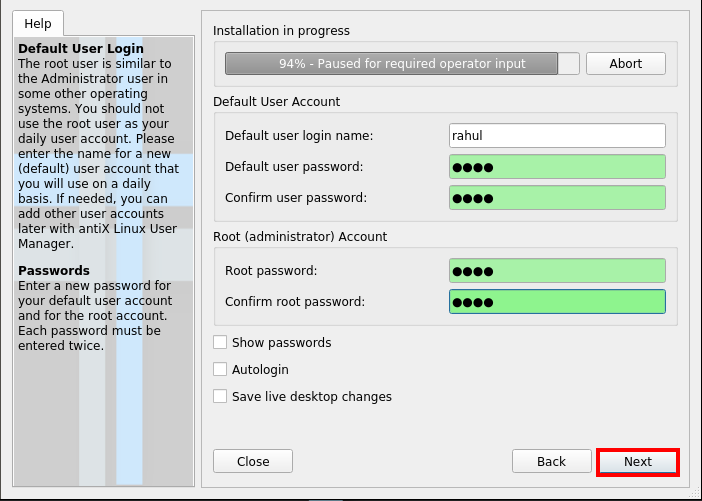 Antix Linux Installation Finished
Our installation is finished we need to reboot our computer, After rebooting, the computer removes your installation media and the Virtualbox user can remove Optical Drive.
Our Antix Linux Operating System is booting up, now log in with your username and password, previous we create an installation process.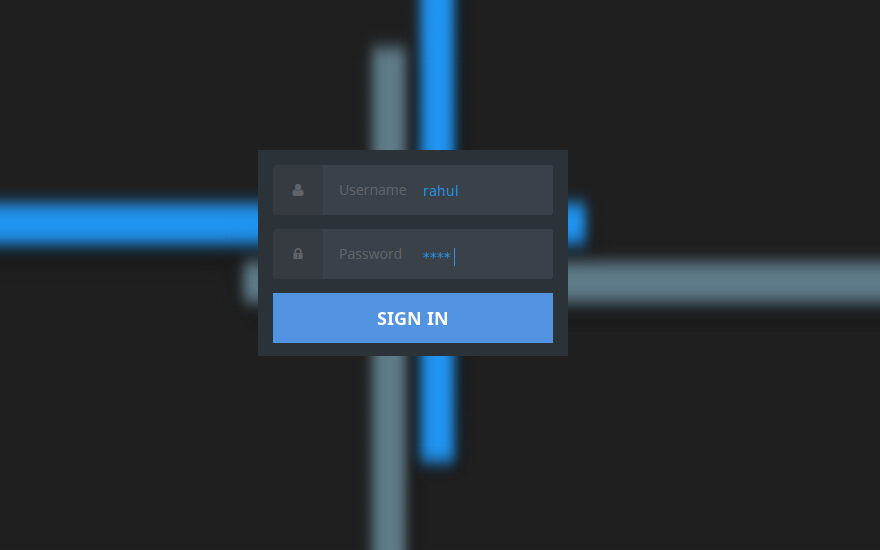 More Related Post Antix Linux Installation