In this post, we are talking about what is CMS ( Content Management Systems ) If you won't start a new blog or website and you want to sell products online and services, but you haven't an idea coding language and you won't build your own website you can go ahead with CMS.
Best Content Management System | Best CMS | Best Content Management System
Content management systems (CMS) make it easy to use to manage your website and publish articles on the web. basically, web pages are written in HTML, JavaScript, and CSS programming languages.
Without a CMS, you'd need to learn about different programming languages HTML, JavaScript, CSS, and PHP.
Best Headless CMS
There are lots of CMS options available, In this article, We are sharing the top 10 CMS.
Best Content Management System Top 10
WordPress
Shopify
Wix
Joomla!
Squarespace
BigCommerce
Drupal
Magento
Magnolia CMS
Adobe Experience Management Sites
Content Management System WordPress
WordPress is a free and open-source content management system written in PHP and paired with a MySQL or MariaDB database. This platform is the most popular content management system in the world.
Shopify Content Management System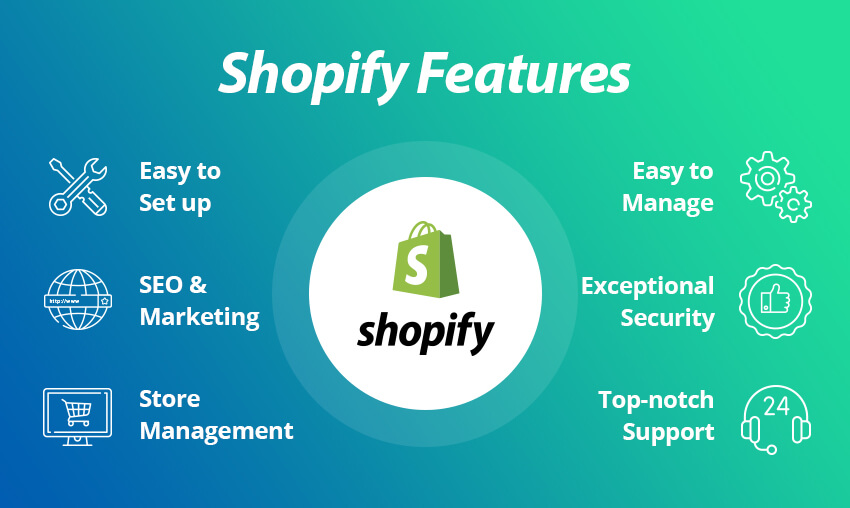 Shopify Inc. is a Canadian multinational e-commerce company. It is also the name of its proprietary e-commerce platform for online stores and retail point-of-sale systems. The platform is easy for anyone to use and doesn't require any coding or development skills.
Wix Content Management System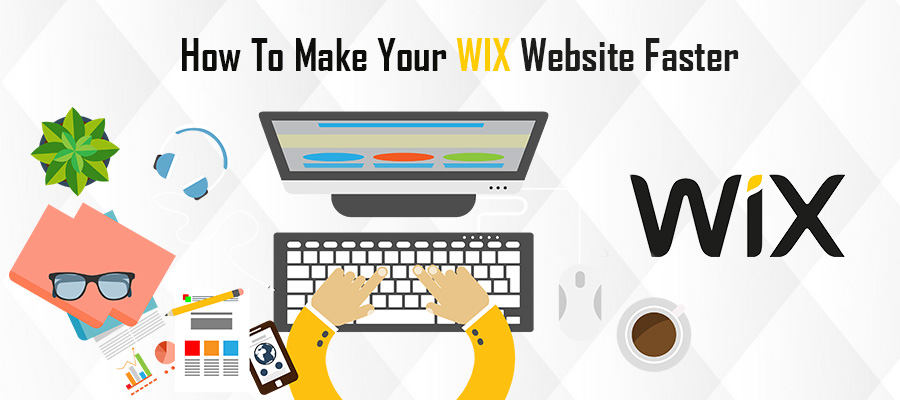 The platform offers a drag-and-drop system, and you can add more functionality by installing plugins. Wix caters to elements including email marketing, e-commerce, contact forms, and community forums. As is normal for CMS platforms, you have the option to remove adverts, use your own domain name and get increased bandwidth by going for a premium plan
Joomla Content Management System
Joomla is a free and open-source content management system for publishing web content, developed by Open Source Matters, Inc. Joomla has excellent tools for managing users, which makes it a popular choice for membership-type sites.
Drupal Content Management System
Drupal is a free and open-source web content management framework written in PHP and distributed under the GNU General Public License. It's not quite as popular as WordPress and Joomla CMS, Drupal is also multilingual out of the box.
Best Content Management System Related Post