wordpress activate plugin from database | activate wordpress plugins | WordPress Activate Plugin Manually | WordPress Activate Plugin Manually
Today I will tell you how you can upload and activate the plugins manually on your WordPress website, this process is going to be absolutely simple, so read the post till the end.
More Questions About WordPress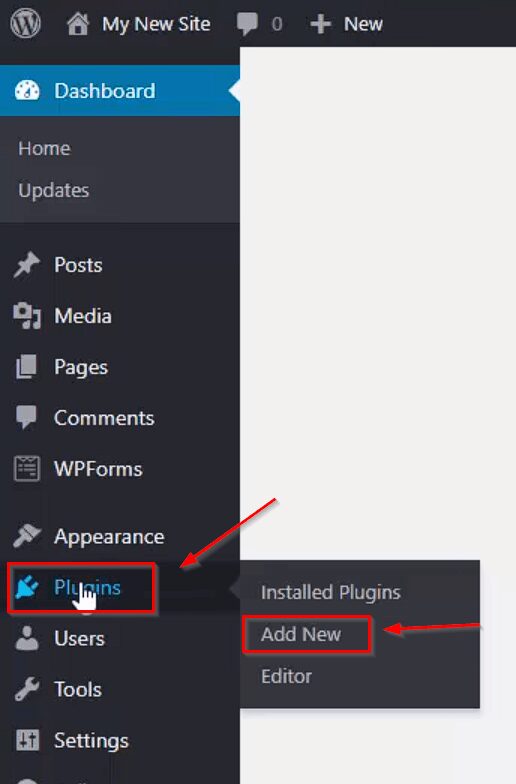 First of all, you have to do the hover above the plugin option after going to the dashboard of WordPress and then click on the add button so that you can add a new plugin.
After this, some such interface gets opened in front of you, here you have to click above the upload plugin button. After clicking above the button you will have to suck the zip file of your plugin. For which you have to click above the choose file button.
After this you can also drag and drop your file or you can open it directly.
After all this process, you have to click on the Install Now button so that your upload plugin will start to be installed. You only have to upload ZIP files here. And cannot upload a file of any format here.
After the whole process, your plugin will start installing successfully. After installing the plugin tow you have to activate it, for which you have to click above the Activate plugin button.
Now you can see that our plugin has been successfully installed and its new version has come to us, now you can use it. Plugins are for manual uploading from 2:00 to 3:00, of which one truck is with you.
Backlink Genetator 2021 Free WordPress Setup on Apache Server