Today I will tell you how you will be able to solve the SSL error coming on your website. We will solve the usher in two ways which are very easy. And while doing so, you will not have any problem.
More Questions About WordPress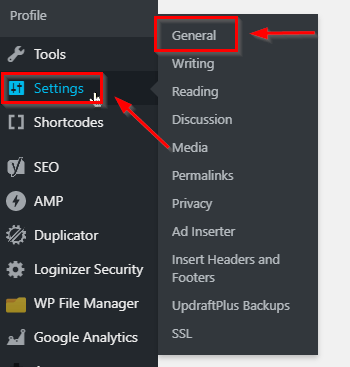 First of all, you have to come to your WordPress home and then go to the settings and click on the General button. Which will open your WordPress general settings in front of you.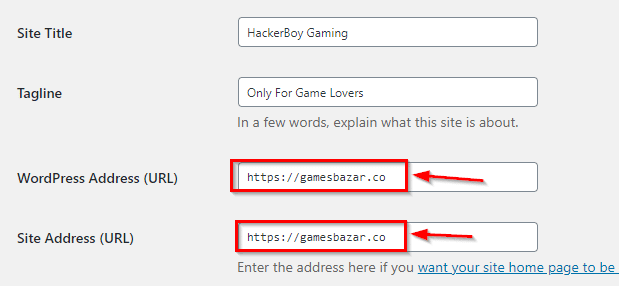 After this, you have to fill the full URL of your website in the WordPress address and site address section. Keep in mind that you have to fill the URL only by applying (https).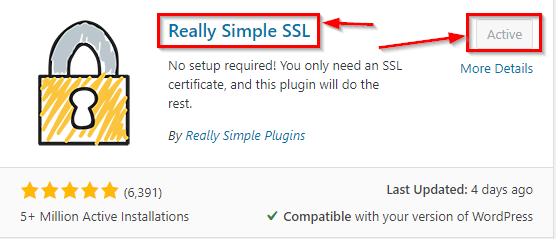 After this, you have to try another method. For which you have to install a plugin. Which is named (Really Simple SSL). After installing this plugin all the errors related to SSL in your website will be automatically fixed.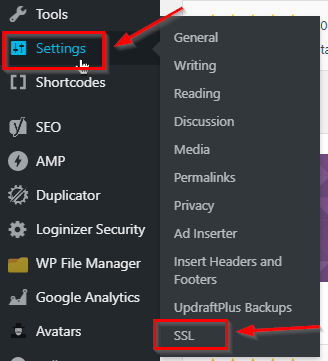 After installing the plugin, you have to go to the settings and then click the SSL button at the bottom. After clicking here, you will get to the settings of the installed plugin.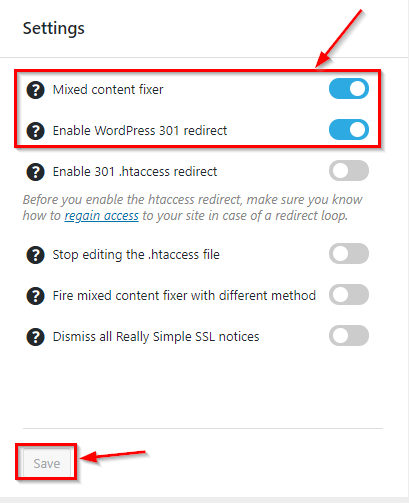 After this, you have to keep in mind that the (Mixed content fixer) or (Enable WordPress 301 redirect) option should be enabled in the Settings section. You can enable and disable all other option scores according to you. After doing so, you have to click on the save button below and save all the settings.