Today I will tell you that how you upload the HTML code of Google Ads AIDS on your website or any page and show ADS on pages, this process is going to be absolutely easy, so you have no way Problem will not come.
More Questions About WordPress
First of all, you have to open your Google account and then go to the section on AIDS and click on the overview button so that all kinds of AIDS will be shown in front of you.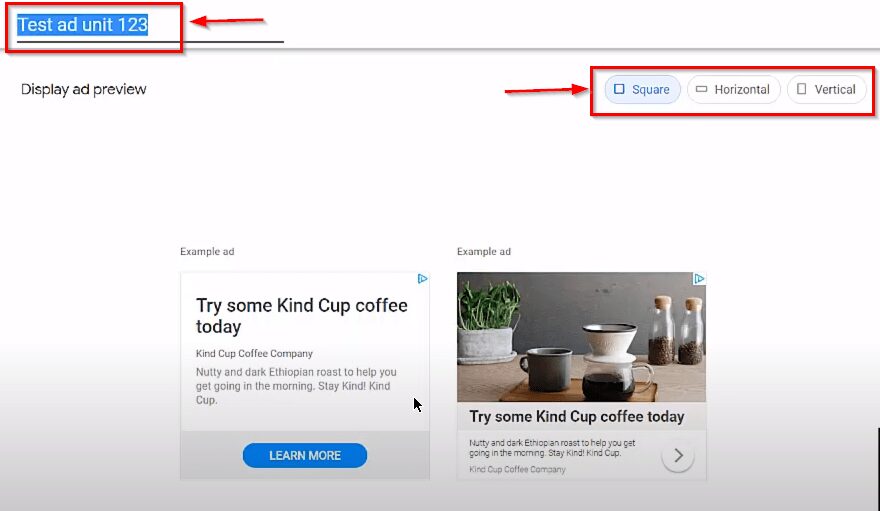 After this, you have to open the B-ad you want to show on your website or page. And then you have to name it, after that you can select how your ad should show on the page and then click on the create button in the right corner.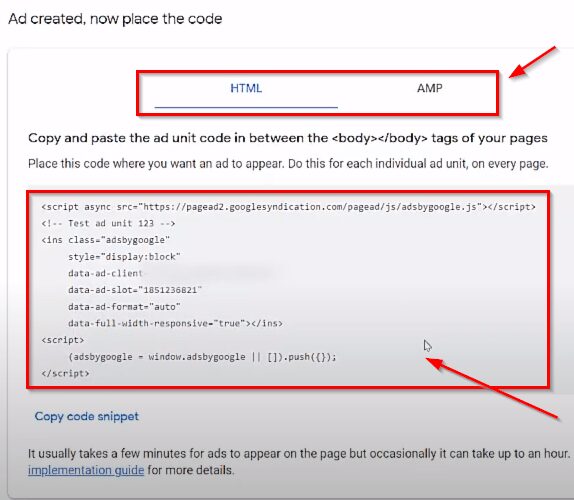 After this, some such interface will open in front of you, here you will create an HTML court. You can also apply it on the AMP version or mobile version of your website, for which you will have to select the AMP option above. After this, you have to copy the HTML code.

Then you have to edit any post within which you need to show Google AIDS add and then click on the Add section button.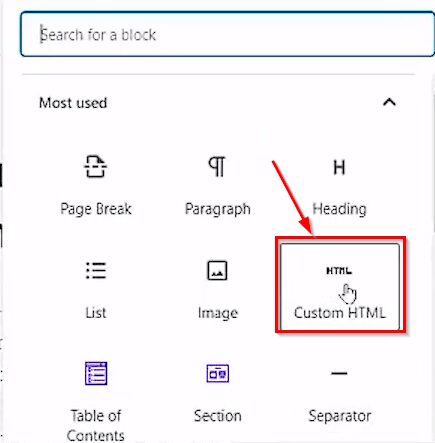 After this, you have to click on the custom HTML button. You can also see this button by searching in the search bar above.
After this, you have to paste the court of the copied ad inside the custom HTML block. Within this blog, you can paste any HTML code and run it.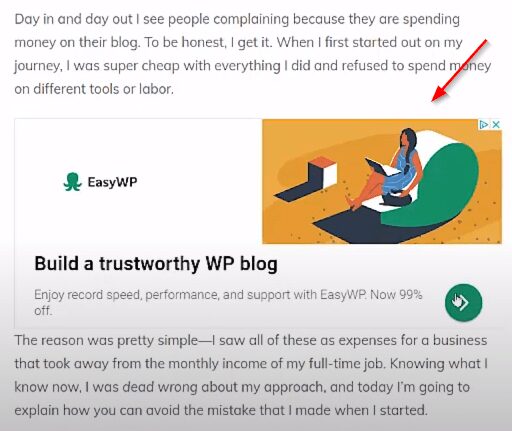 You can see that on our website, where we had pasted the HTML code, the ad shows are happening there.
If you do not want to paste the code of ad within the post on your website, then you can use this Plugin.