obs black screen fix | obs game capture black screen | streamlabs obs black screen display capture
OBS Black Screen Fix
Today I will tell you how you can solve the black screen error in OBS software. This Error comes because this software is designed for desktop computers only. If you want to use it on a laptop, then you have to make some settings.
With this software, you can perform live on any platform and can also record your video, start in the quality you want.
go to Setting -> and search graphics Settings
First of all, you have to open the settings of Windows in your laptop, after opening the settings, you have to search the graphics settings in the search bar. As soon as searching, the option of graphic settings will come down, you have to click above that option.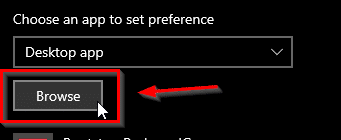 After this, you will see the browser button below, you have to click on it and add the file (.exe) of your OBS software.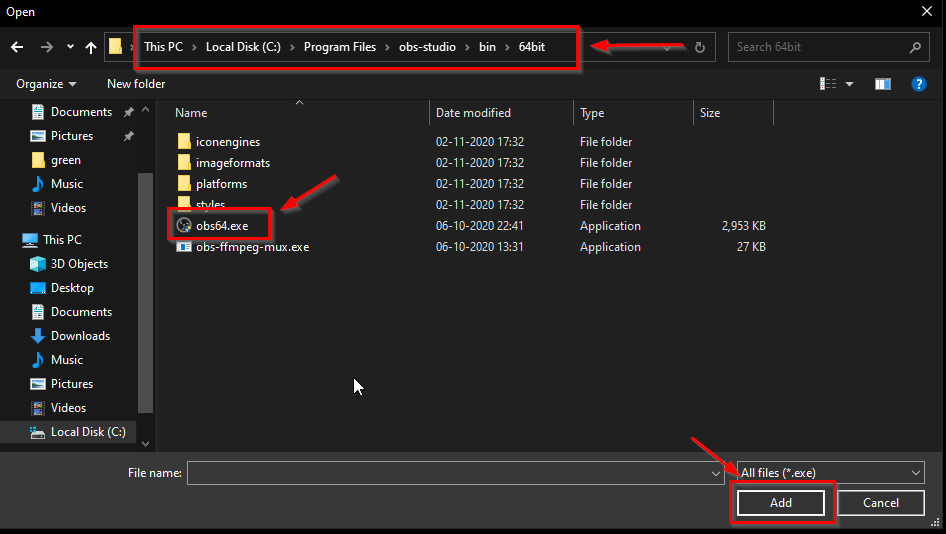 Clicking above the browse button will open a menu of this type in front of you, where you have to find a file named OBS DotExe, which will be found at the location given above.
OBS Black Screen Game Capture error fix
You have to go to the location given above and select the obs64.exe file and click on the add button. So that this file will be added to your graphic settings.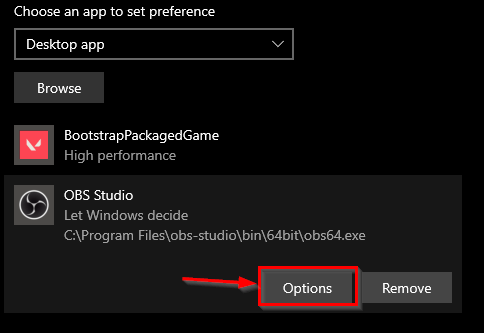 After adding the graphic settings, you will see some such window in front of you, you have to click above the OBS and then click above the option button.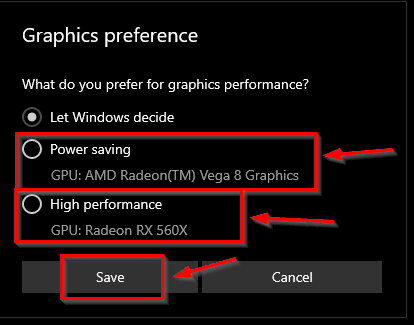 Right now, you have to understand that if you use window capture in your office software, then you have to tick the power saving option and if you want to use game capture in OPS software then you need high-performance Tick ​​the option above and click on the Save button, which will be done from your settings.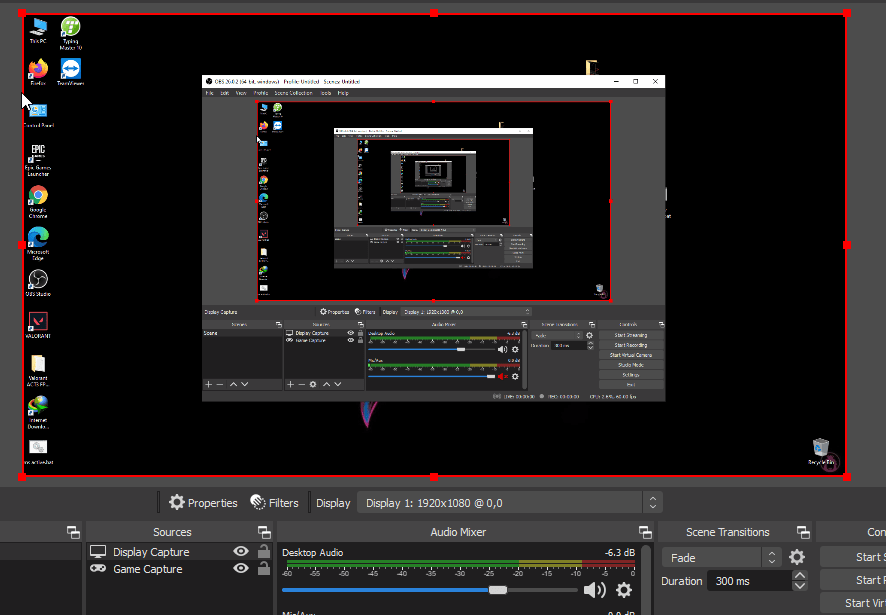 After doing this, you have to open your office software and tell that you have to open display capture and your OBA software will start working very easily.