So today I get the following one error notification while I try to open my valorant and it shows we couldn't install a required dependency please try again restart your computer or reach out to our player support team.
So how to fix this issue?
So before going to our blog first of all why is this error happening? So my point of view this is not an error which means that this is a type of update notification.
So if you get this message just press "Update" and it will automatically start updating, so once the updating process is completed now it will automatically show the same login pages no problem.
So at the same time, some users are getting this same error message after they press these update options if you have this same problem just follow me
First of all, open your "Run" command section and then type services.MSC
Now shows my all windows services now I try to locate the service called VGC and simply click to open it.
Now I try to change this startup type to "Automatic" and then start this service. So once the service is started just click to save these changes.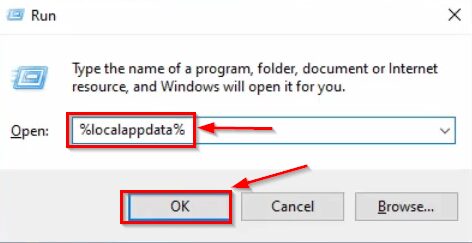 And then close this window next you can open that same "Run" command section now this time you can type (%localappdata%) and hit to enter.
So here you can search that "Valorant" folder and click to open it.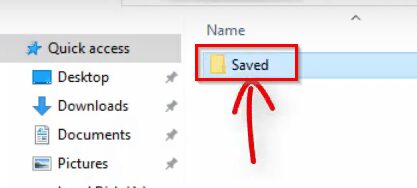 And also open this "Saved" folder so finally,
You can click to delete all the sub folders once you have done this process just close all the windows.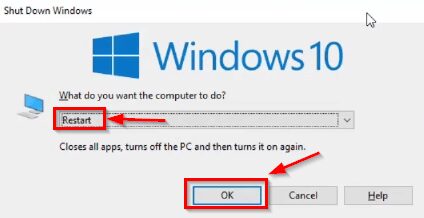 Restart your windows pc.
So after the restarting is completed now one more time trying to access your valorant and if maybe again it asks for the update process so you can just do it. So friends some youtube videos show if you get this message just uninstall that valorant and then freshly install the new valorant setup file.
So my suggestion is this is a waste of time so if they ask for the update process so you can click to update your valorant. So otherwise, the update is not working just try this method so anyway if this trick maybe not works just comment to me I give some other ideas to fix this issue.