Today I will tell you how you can hide and unhide the files or folders of your computer or laptop, all these features are available in your Windows and you can keep your files absolutely clean.
More Questions About Hacking.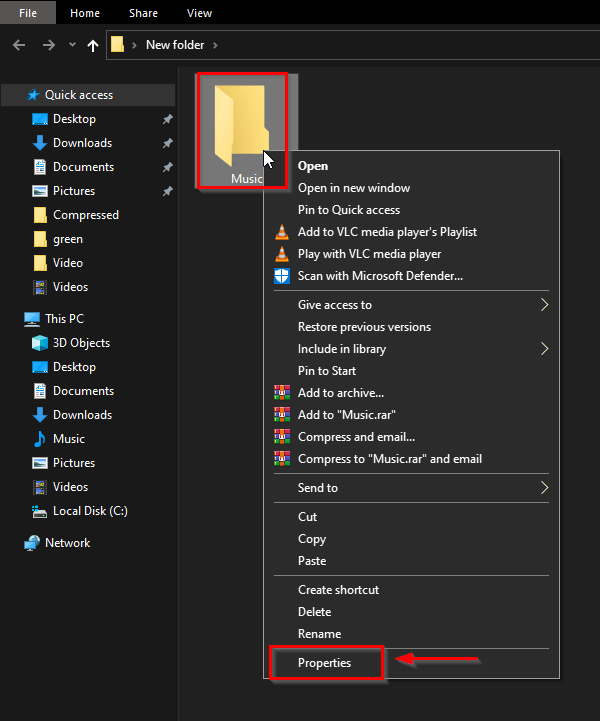 First, right-click on any file you want to hide and click on the button containing properties. With which you will reach the property section of that folder and can edit anything.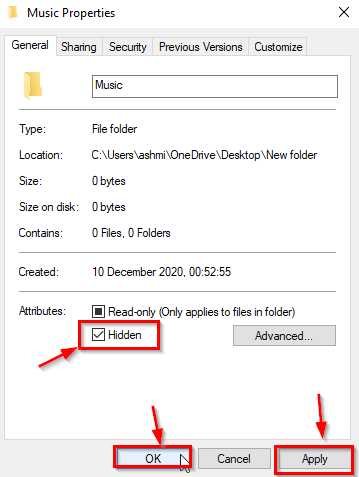 After this, you will find Hayden's option in the General tab, above that, you have to tick the mark and click on the Apply button and click on the OK button. After this process, your holder will be lost and no one will see it.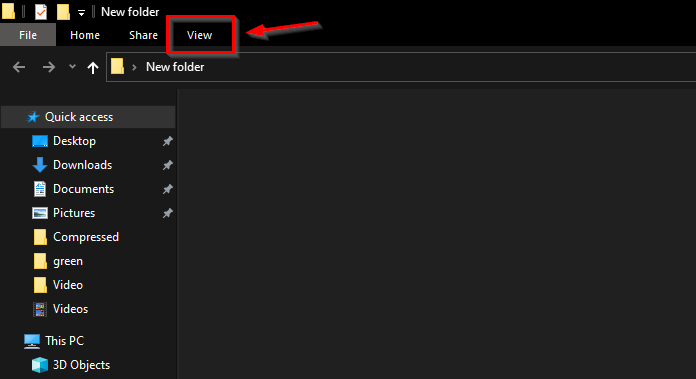 If you want to unhide your folder back then you have to go to the folder where your hide folder was and click above the view button in the top menu bar so that all the options of that folder will open in front of you.

After clicking on the view button, you will see the option of hidden items on the right-hand side, here you have to mark the tick. And by ticking, all the high folders you will have will be shown in front of you and then you can use all those folders and hide them back.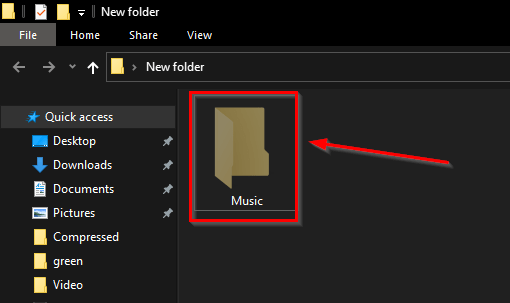 You can see that our folder is now back in front of us and now I can edit anything inside it and hide it from the back.