Today I will tell you how you can easily download any of WordPress's premium plugin and premium theme scores for free and use them. With this premium plugin and themes GPL license you will get free for a lifetime, there will be no virus of any kind inside these themes.
More Questions About WordPress
First of all, you have to open one of your browsers and search in search outside (gplking.com). After that, you will be redirected to a website from where you can download these things.
After doing this, some such window will open in front of you, here you have to click above the Signup button on the right side so that you can create a new account and download all the software.
After clicking on the button, some such window will start in front of you, here you can use your desired plan. If you use a free plan then you will get a chance to download 10 premium themes and plugins in 1 day. And this plan will be valid only for 10 days. You can download 100 premium themes and a premium plugin from one of your Gmail.
After this you will come to the window of this way, here you can create your account, if you want to login from any of your social sites or from your Google account, then we can do that here with your Google account Will login
After signing up, this way window will be shown in front of you, here you have to click on the Complete Free Purchase button.
After this, your account will be created and now you can use all premium things for free. You have to enter the name of the plugin you want to download in the search bar and its premium version and simple version will appear before you, then you have to click on it.
After that you will reach that plugin's page on the site, after coming here, you have to click on the request plugin updates to download the latest version, after which the latest version which was released recently will be downloaded. Will be ready for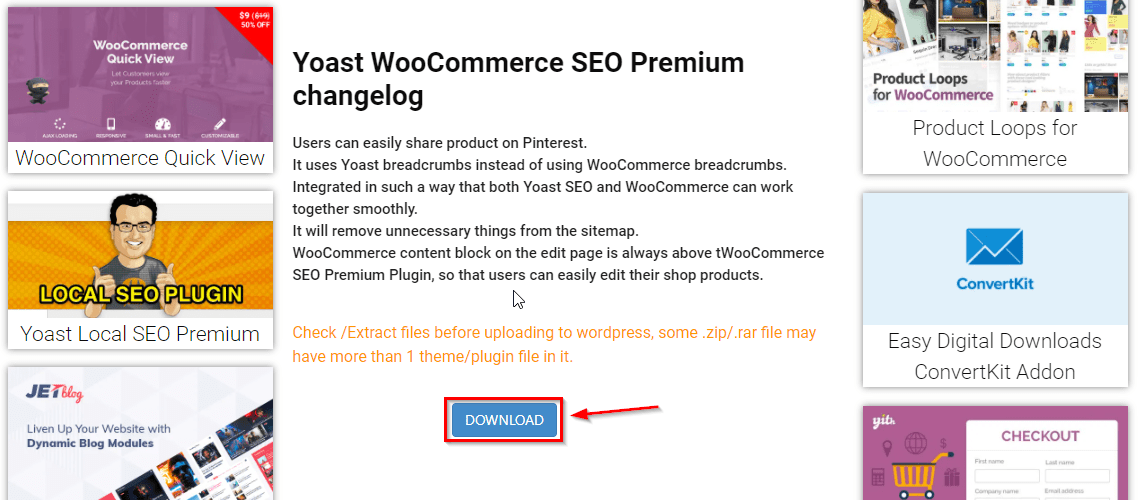 After this, you have to scroll the stomach a bit and click above the download button, after which your selected plugin will start downloading automatically. Then you can use all these plugins for free and there will be no virus of any kind in these plugins as it has been activated with GPL license.