Ways of Make Money Without Google Adsense
There are ways to earn money, such as advertising affiliate marketing, and guest posting, you have to make an edit and place it on your blog such as AIDS AIDS Day Right Now Extra, and comes to your blog and clicks on it, then you earn from it.
Whereas in affiliate marketing, you have to take the application of a company like Amazon Flipkart. How to Earn Money From Youtube Without Adsense.
This company and its gender you have to lace on your website, you earn on whatever shopping is done through that gender and The third way is guest posting.
More Questions About Adsense
Make Money Without Adsense With Flyout
In this, you have to publish sponsor articles on your blog, in this, you get articles from $ 15 to $ 100. In the articles, I am going to show you the process of making money through guest posting, and Make Money Without Adsense Will have to do it.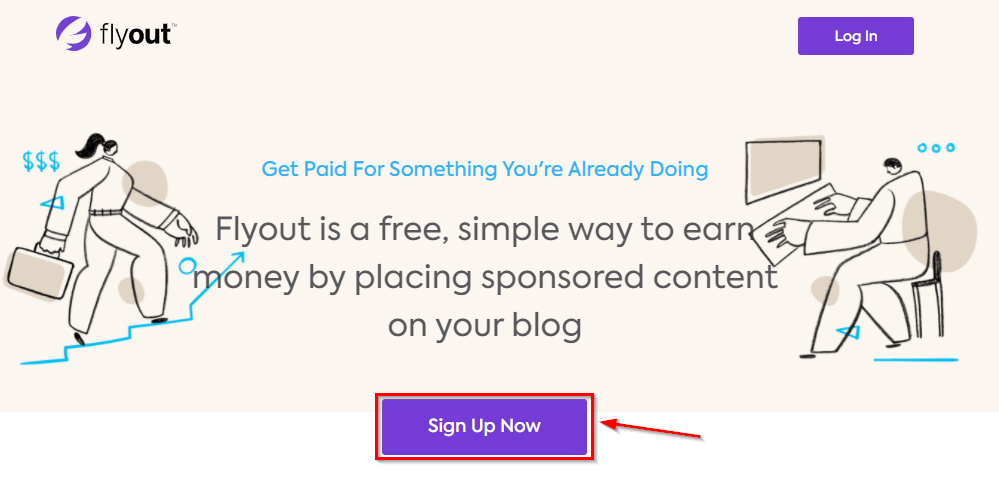 First of all, you have to open a ( Flyout ) website, in which I will give the link in the section of the command. The name of this website is fly out. Here you can also buy and send guest posts for your website.
And here we will sell the guest post today. After opening the website, you have to click on the signup button so that you can create a new account and submit your website.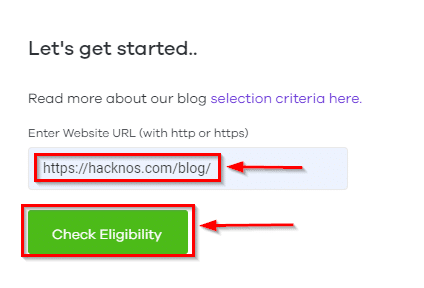 After this, something like this will be done in front of you on Face, here you have to paste the URL of your website or blog, and then by clicking above the green button below, you have to check that your website is eligible for guest posting or No.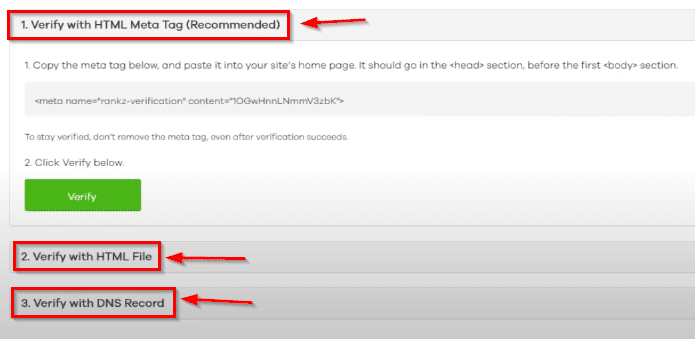 After doing this, the address of this way will be opened in front of you, here you will now have to verify your website so that the flyout will know that you are the owner of this website. Here you will be given three options to verify the website.
The easiest way is to type HTML Meta tag, which is the first option, after that you can also download the HTML file or even in the DNS record of your website's domain. You can go and verify.
You have to copy the Meta tag from here and then go to the dashboard of your WordPress website.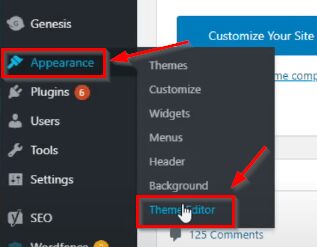 After that you have to open the theme Editor after going to the appearance.
After opening the theme editor of your website, you have to select the theme header from the options given on the right side. And then the source code of the address section of your website will open in front of you. Here, you have to paste the copied Meta tag into the section of the head.
And then you have to go back to the flyout website and then click on the Verify button to verify your ownership.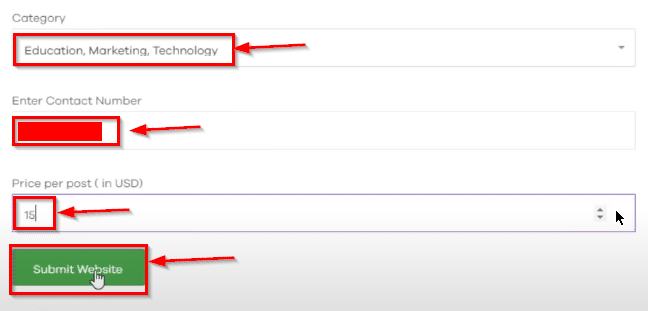 After verifying the ownership, some such interface will open in front of you, here you have to select the category in which your website is built or you are blogging in the section of the category.
In the second option, you have to fill in your contact number, and then in the third option, you have to write the price whatever you want to take from the buyer to publish a post.
You should enter this price only after seeing the traffic available on your website because the flyout will change this rate automatically by analyzing your website and will tell you how many dollars you can take the post. And then you have to click above the submit website button.

After this, you have to create an account here, here you can log in from Facebook or your Google account, otherwise, you can create an account for yourself manually. Here if you soldier on Google, then you will be easier.

After this, your dashboard will be opened in front of you, here you will have all the status shows what process is going on in your account.
Here you will find manure on the left side, from where you can see which new offices have come to you, how many orders, or how many websites you have submitted here for guest posting.
Flyout Affiliate Program
You can also join the affiliate program of this website, through which you can earn money by sharing this website with your friends or the person who needs this platform.
For this, you will be given a link, you have to send this link to your friend and tell him that you have to create an account on this website from this link and submit your website, then you will get some commission for his account. Will be credited to.
Which Payment Method do you Support?
To make money from the Flyout website, you have to click out on the fifth option in the many bar on the left side.
And then some details will be opened in front of you, here you have to fail and submit your bank details, after this, whenever any of your guest postings come and you complete it, whatever the price of that guest post will be. It will be directly transferred to your account within 40 to 45 days.