Earn Money From Youtube Without Adsense | You want to start making money? | Monetize your YouTube channel without AdSense
So are you not yet monetized on YouTube, but you want to start making money? Ways that you can make money without being AdSense.
Hi, my name is Ashmit and I'm a video strategist that teaches content, creators, entrepreneurs, and small businesses, how to grow their businesses and online presence using YouTube.And one thing that I've realized in coaching, other content creators into growing their youtube channels is that so many people think that AdSense is the only way that you can monetize your YouTube channel. It is the end all be all. And that's why so many people focus on it. Make Money Without Adsense | Earn Money from Blog Without Adsense.
More Questions About Adsense
1. Affiliate Programs – Earn Money From Youtube Without Adsense
So the very first way that you can monetize your YouTube channel without AdSense is through affiliate programs. This is the number one way. And every content creator should be using this. What affiliate programs are, is basically you get a commission for referring sales to another company's product or service–plain and simple. So if you talk about different products in your videos or you're doing product reviews or anything like that, there may be an affiliate program where you can get compensated for people who end up purchasing that product through your link.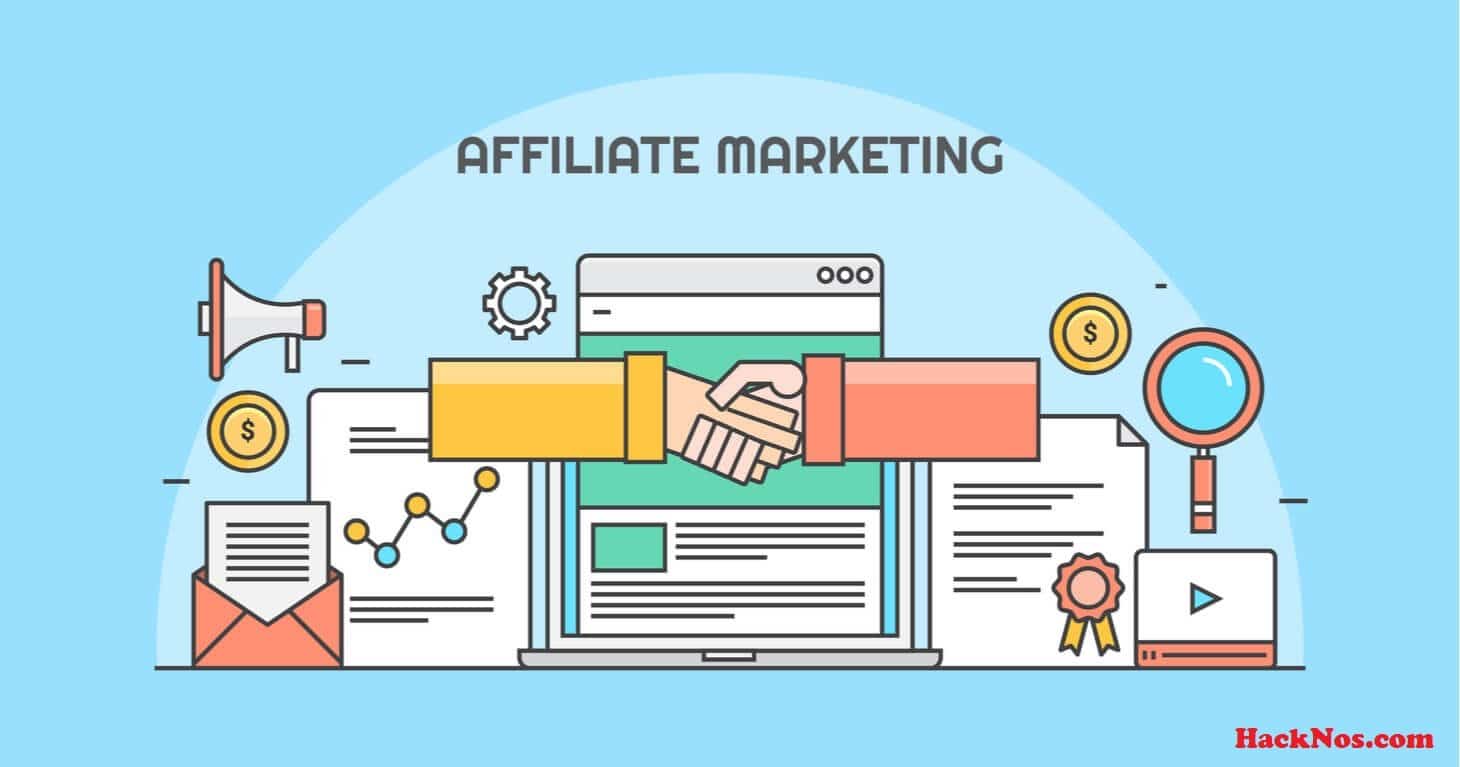 These are called affiliate links and so many YouTubers and bloggers and influencers use affiliate links because it is one of the easiest ways to make money and also to monetize your youtube channel. Now, affiliate links are so great because there are affiliate programs for nearly everything out there. Obviously physical products and goods, but there are also links for software and for programs and for digital courses. The sky's the limit with affiliate links. So definitely start looking into different affiliate programs that work for you, your channel, and your audience, and start including those in your video. So you can start making money.
2. Services – Earn Money From Youtube Without Adsense
The next way that you can monetize your YouTube channel without AdSense is through services. So these are things that you offer people as a service. So for example, these are consulting, coaching, audits, anything like that. Through your YouTube videos, you may have people reach out and say, "Hey, I love your work. How can I work with you one on one?"And that's where a coaching program can come in, where you can work with someone individually and really dedicate a lot of attention to help them achieve their goal.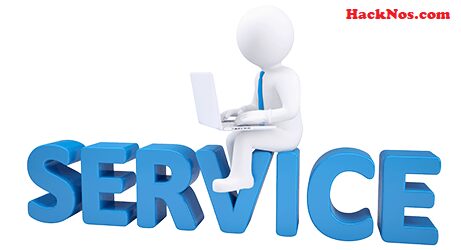 I obviously do this in my business and I have so much fun working with my clients and helping them use my strategies to grow their youtube channels. So with these services, the way that you can monetize your channel is basically you're using your videos as a way to bring people in, to introduce them to you, and then they want to take it a step further and work with you. so that way I can make money with YouTube.
3. Digital Products – Earn Money From Youtube Without Adsense
The next way that you can make money without AdSense is through digital products. These are the products that you can sell digitally. Think eBooks, think digital courses, think online, planners, templates, worksheets–you name it, there is a digital product out there. But as a YouTuber or a small business, these digital products are great because you can share a lot of tips and strategies in your videos.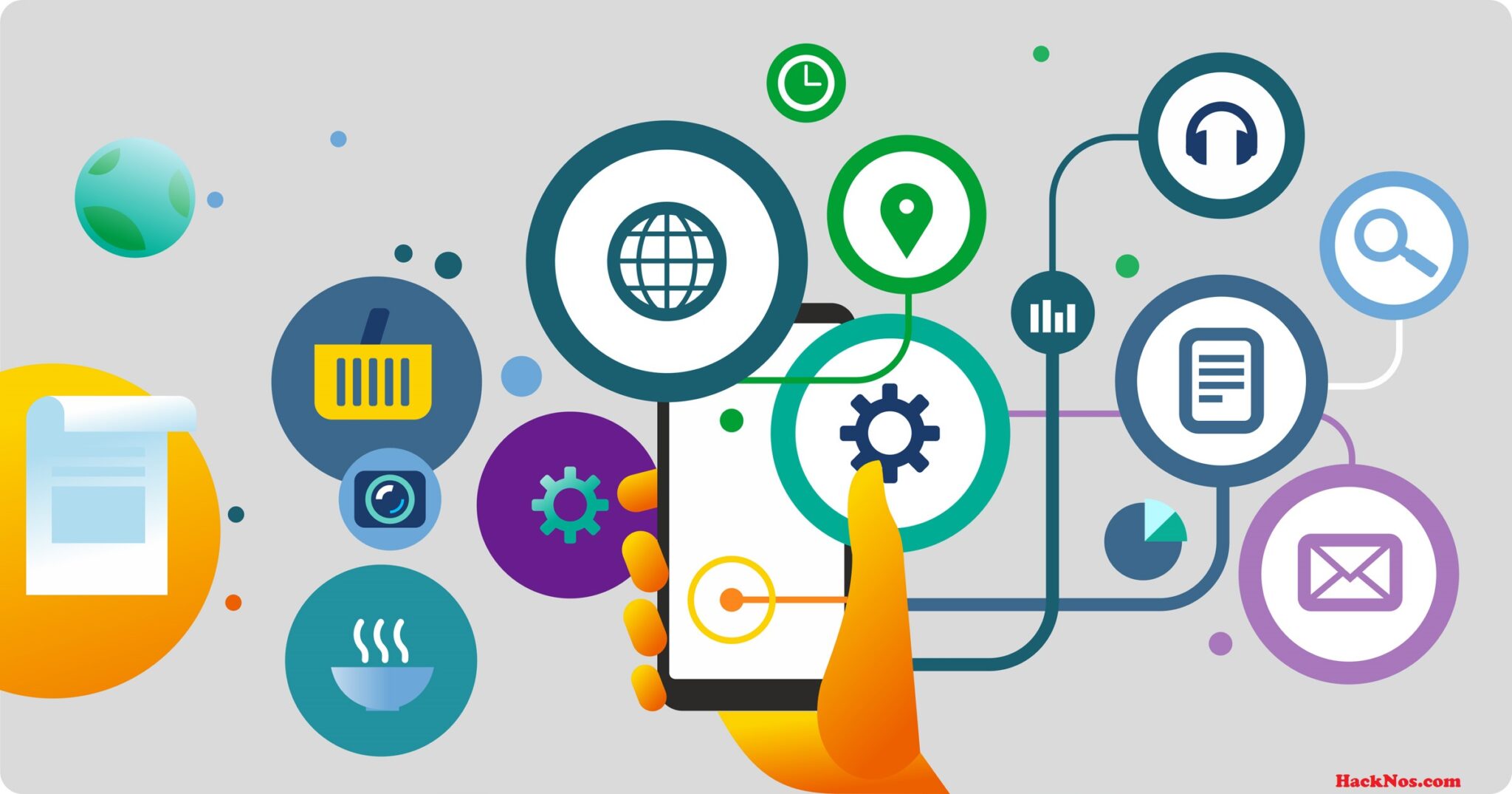 But if people want to have something tangible or take it a step further, you can direct them to your digital products. So for example, if you have a finance YouTubechannel all about budgeting, you can have a budget spreadsheet that someone could download and then use to use the budgeting strategies that you share in your videos. And then they can apply it to their real-life for their monthly budget.
4. Merchandise
The next way that you can monetize your channel is through merchandise. This is classic. Everybody knows merch, especially with your YouTubers ("Hi, sisters!"), everybody has merch that they are selling. And there is a reason people want to be a part of you and your brand, and they want to support you in the way that they can do it is by wearing your gear. And you do not have to wait to be monetized to do this.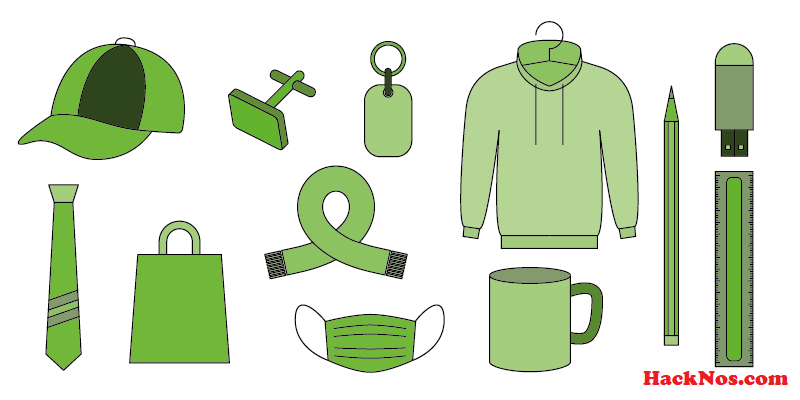 There is a big spectrum on merch. Doesn't just have to be t-shirts. It can be sweatshirts, hats, mugs, pencils, pens, all sorts of things–the sky is the limit. But you definitely don't have to have a certain number of subscribers before you start offering merch. You can print merchandise yourself and then manage and sell it on your own. That's really expensive and timely. Or you can use a company like Teespring, which basically is a print demand merchandise shop, which is really, really great.
5. Sponsorships
Next up is sponsorships. You do not have to be monetized or even that big to have sponsorships. Sponsorships are where a company will pay to have their product or service or company shouted out in your YouTube videos. It will be promoted directly in your youtube video and they compensate you for doing so.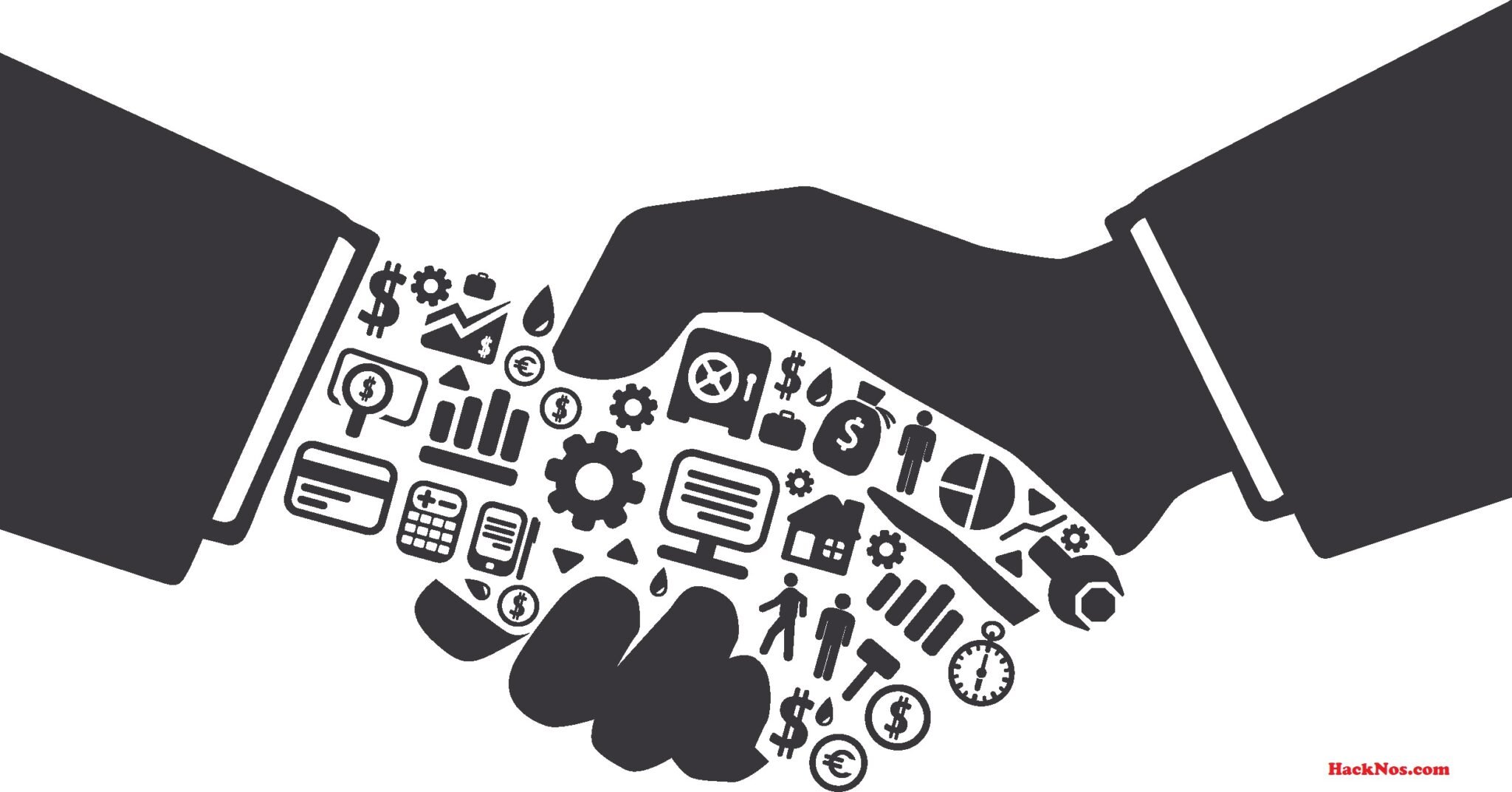 And really the big misconception is that you have to have thousands of subscribers before you can be sponsored. And that is not the case. I actually haven't had any sponsors on my youtube channel yet, but I started getting inquiries from sponsors before I even had a thousand subscribers. I think when I had 800 subscribers, a company reached out. And companies continue to reach out, but I haven't yet found one that I think is a really good fit for you guys or a product that I really truly believe in.