How to Install Vega In Kali Linux.
Today I will tell you how you can install Kali Linux operating system Vega services.
Linux – Download The Vega Services.

First of all you have to download Vega service. For which you have to search the downloaded Vega search in Google search. After this, some kind of result will be open in front of you, you have to open the result first as shown in the photo.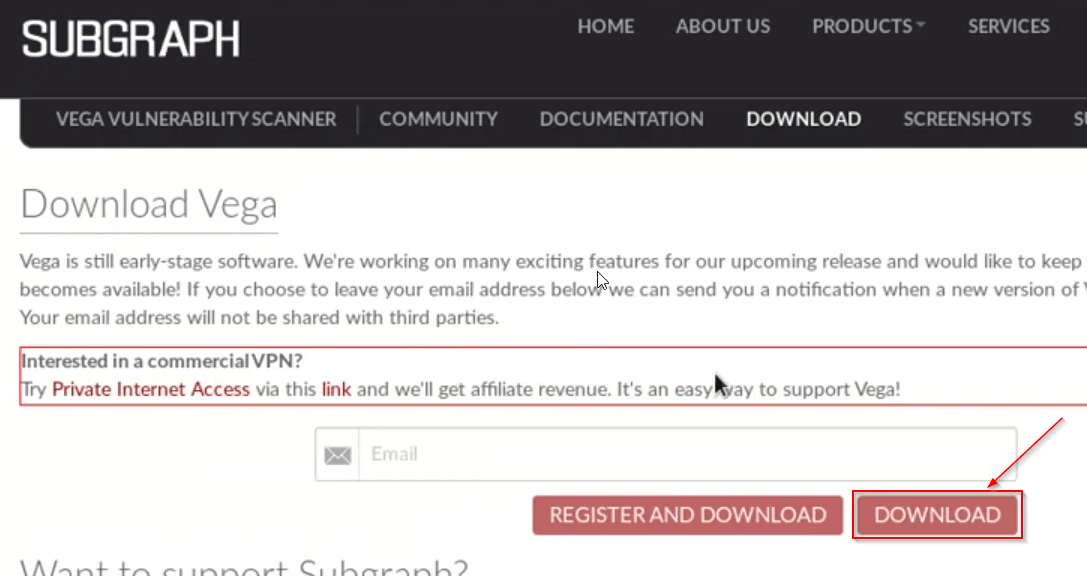 Then you will have some kind of interest rates in front of you, where you have to click above the download button.
Linux – Select the Kali Linux Setup.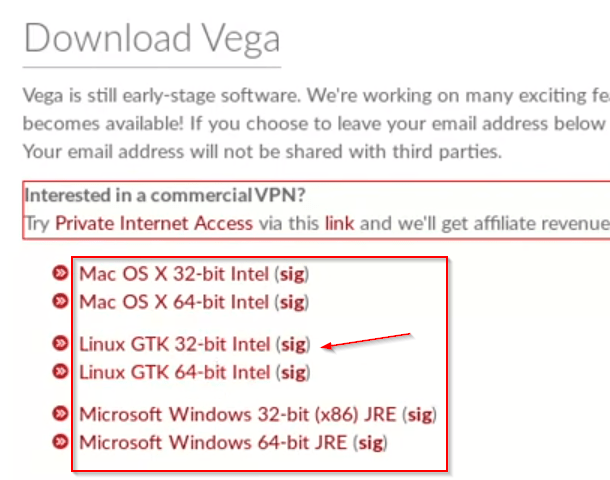 After clicking on the download button, different services have been set up for different operating systems in front of you. You have to choose from these Linux courts and according to the configuration of your operating system, you can choose either one. After you have started downloading your software.
Linux – Unzip the Vega Files.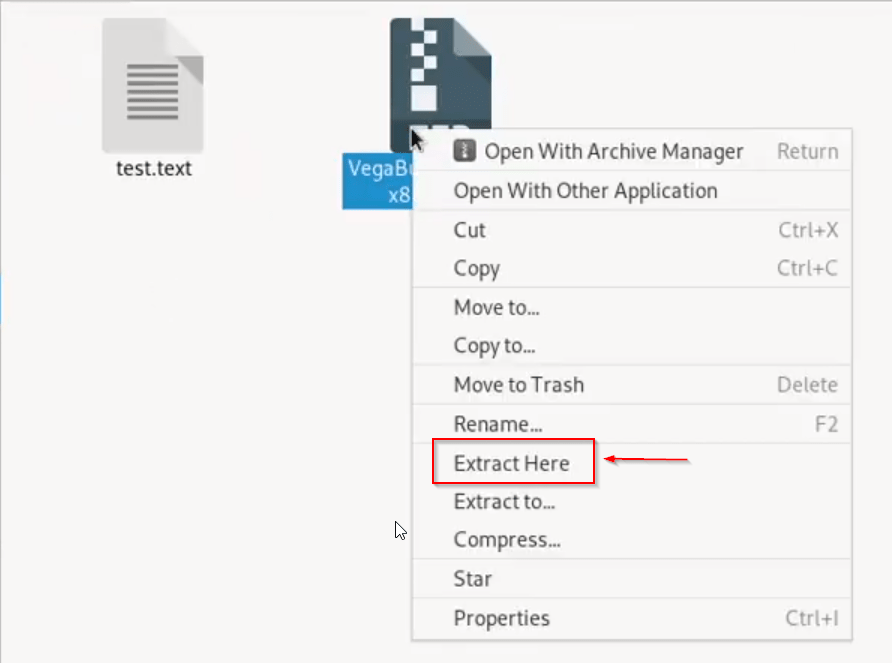 After downloading the software, you have to go to the folder where you have downloaded the software, then you will get a zip file, you have to extract it, for which you have told everything in the photo.

After extracting, you will see the folder like this, you have to go inside your extracted folder.
Linux – Open the Vega Service.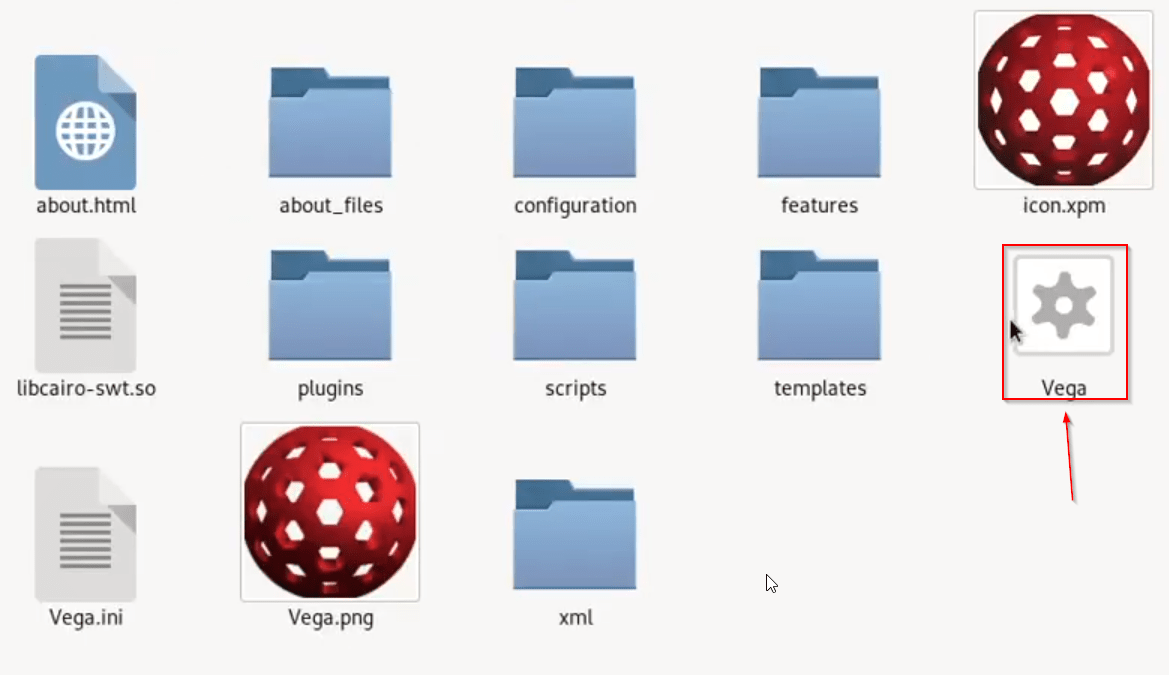 Then you will see some such icons where you have to double click the vega icon so that your services will run.
Linux – Enjoy the Vega.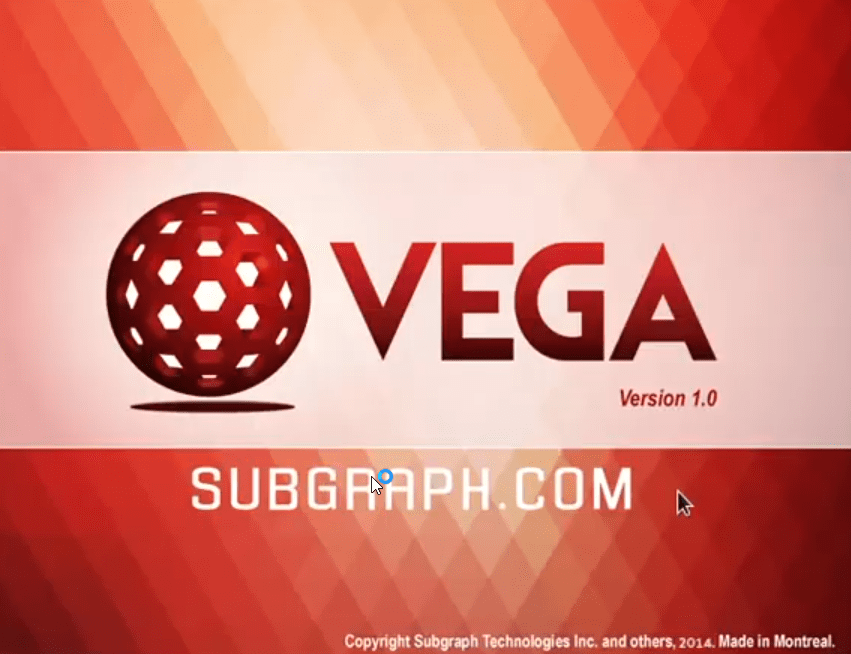 You can see that my services are now in running condition and I have not encountered any kind of error. Vega Services Install in Kali.
If you face any kind of problem in this whole process, then you can ask me by commenting.
Thanks to all of you guys for reading my blog.
For More Information Related Hacking to Visit.