jailbreak the latest version iPhone using checkra1n 13.3.1, 10.* 11.* 12.* 13.* All Version
Before Jailbreak iPhone we need to install checkra1n any Operating System.
checkra1n is a community project to provide a high-quality semi-tethered jailbreak to all, based on the 'checkm8' bootrom exploit.
After install checkra1n run the step
1. Now run the checkra1n toll and connect your mobile your PC with USB data cable and we see a pop our mobile trust device click trust button and
Enter your iPhone Passcode and our device is connected successfully click the Start button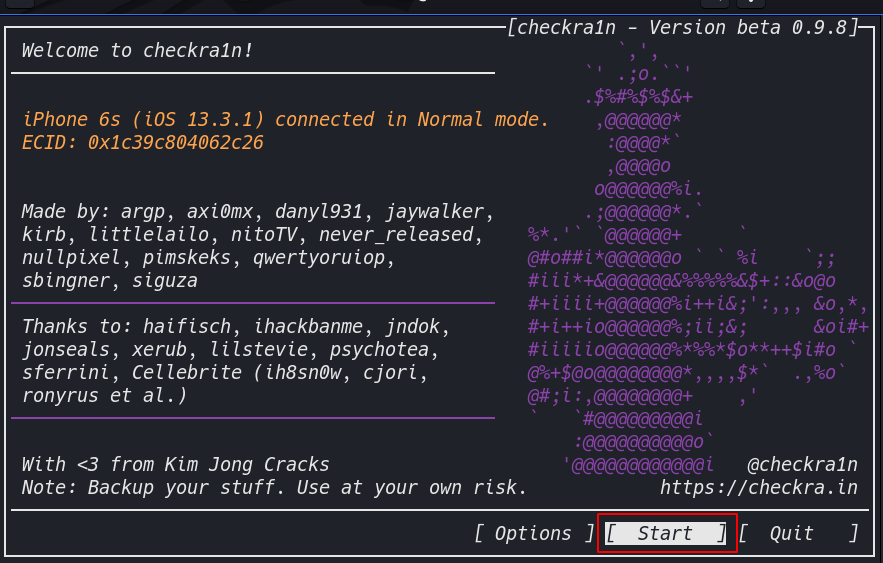 this window show our device needs to put into DFU mode to apply the jailbreak Click the Next button our device is reboot into recovery mode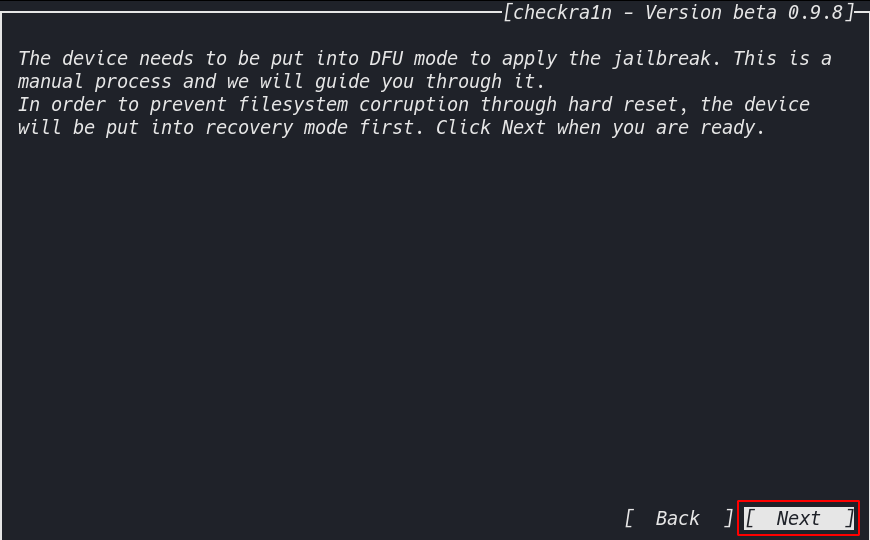 our device trying to put into recovery mode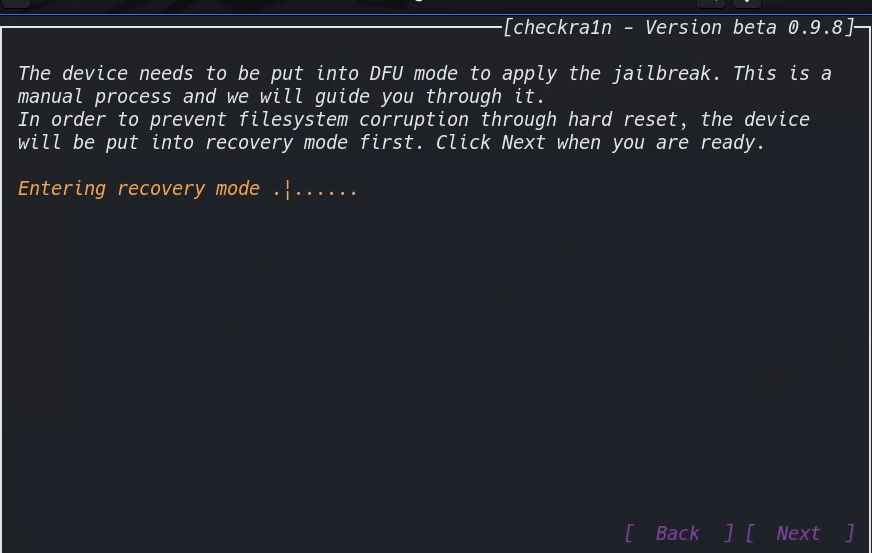 our device is now connected recovery mode.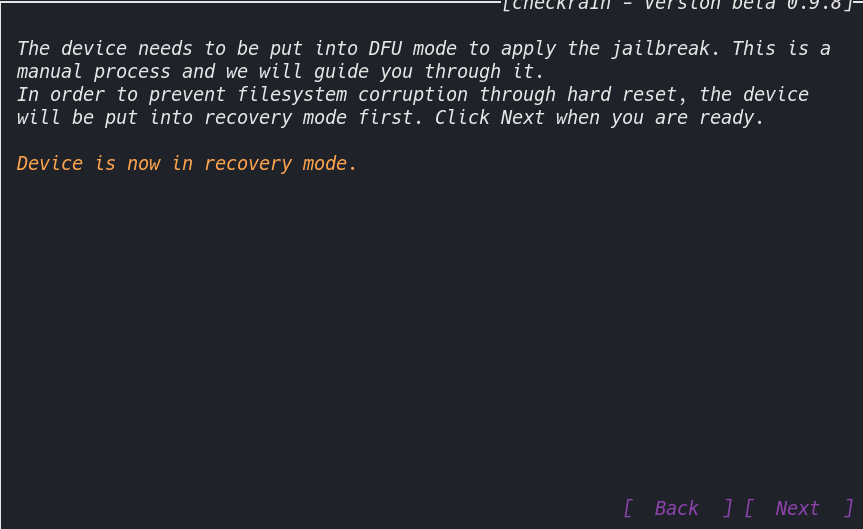 The next step is to connect our device DFU mode click the Start button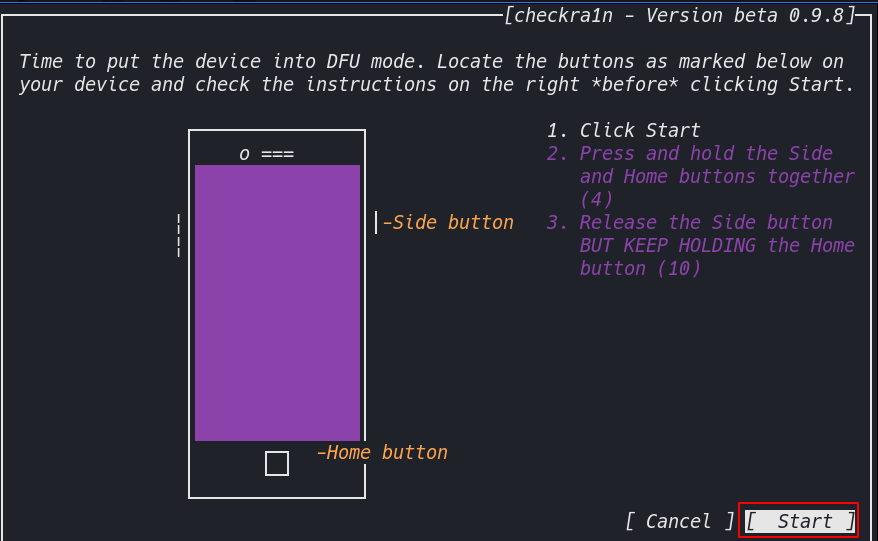 my case the hold key is different Press and hold the Power button and same time home button 5 second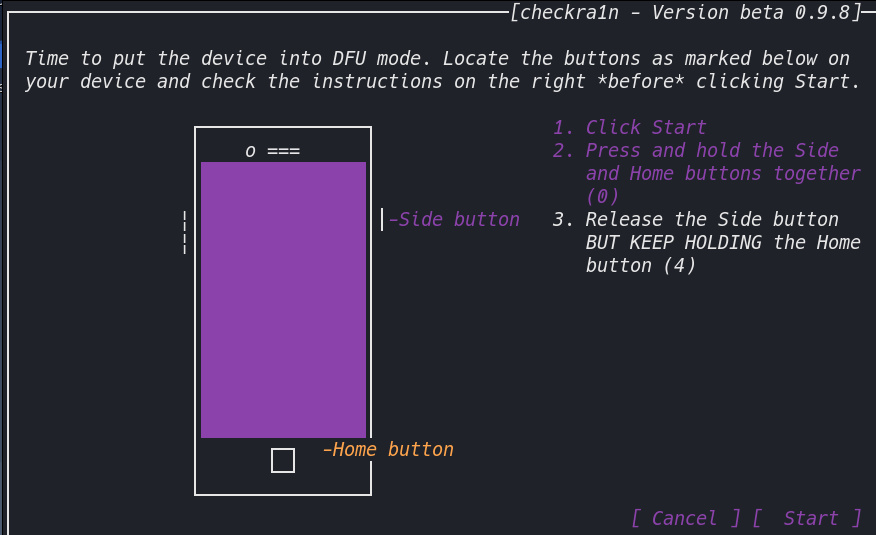 and release the power button but keep holding the home button 9 second and
we see our device is connected DFU mode
checkra1n is Installing jailbreak toll our device do not disconnect the device USB cable the process takes 30-50 Second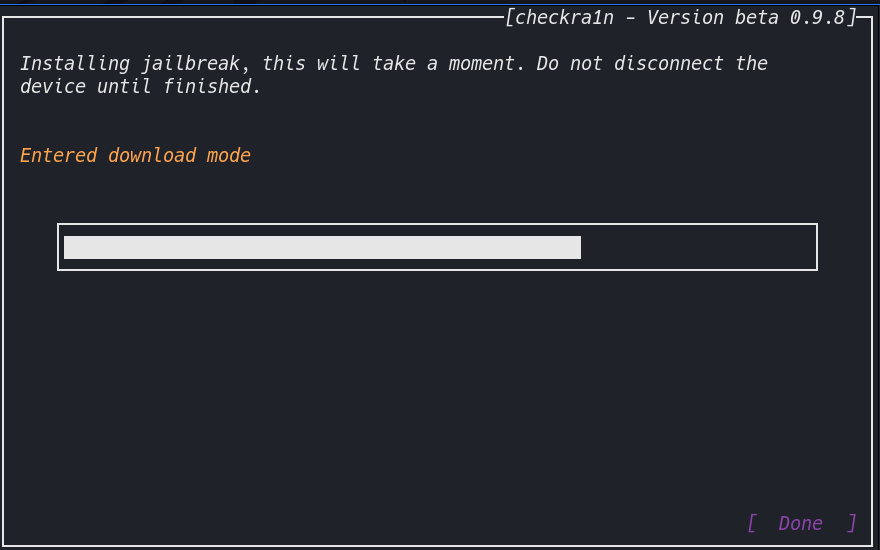 The jailbreak process is Complete we see our device is rebooting click the Done button and close the window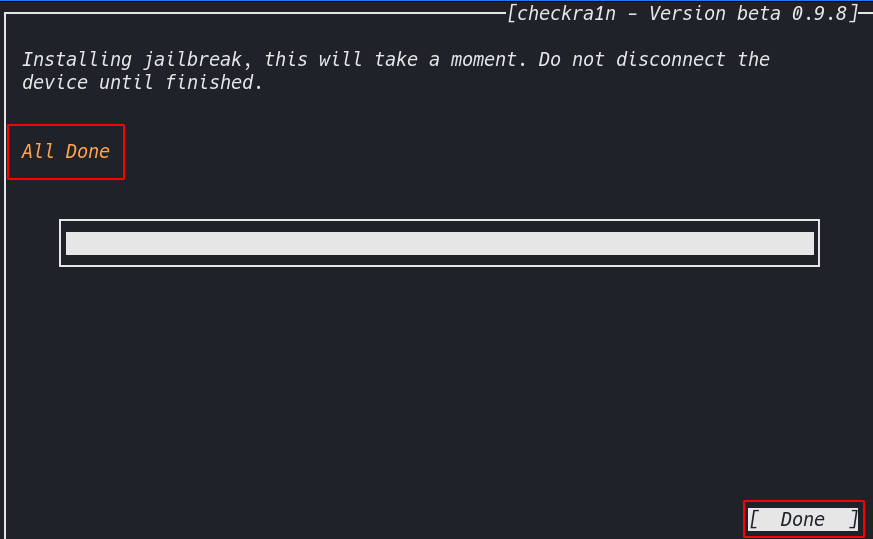 we see a new app our mobile device checkra1n open the app
installing Cydia through checkra1n click the Cydia button icon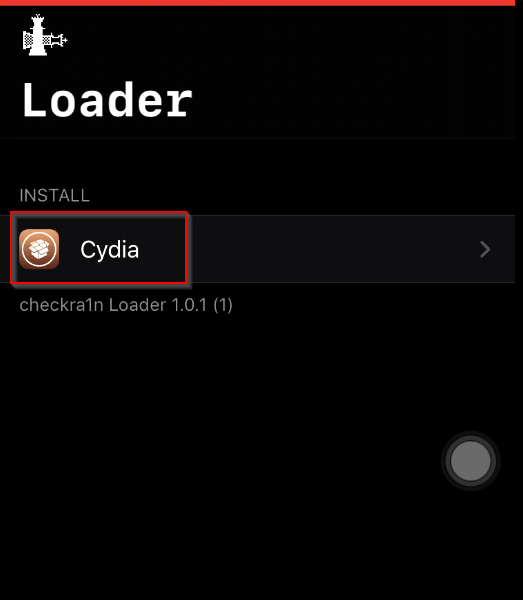 and install Cydia after 55-60 Second Cydia is installed our device now open the app and enjoy Cydia Store
Related: iPhone latest Version Jailbreak