How to see save wif password
Today I will tell you how you can see the wifi password from your laptop or others.
Laptop – Search Tool Website

First of all, you have to open your browser and search Nirsoft in Google search. After this, you have to click on the first result that will come in front of you.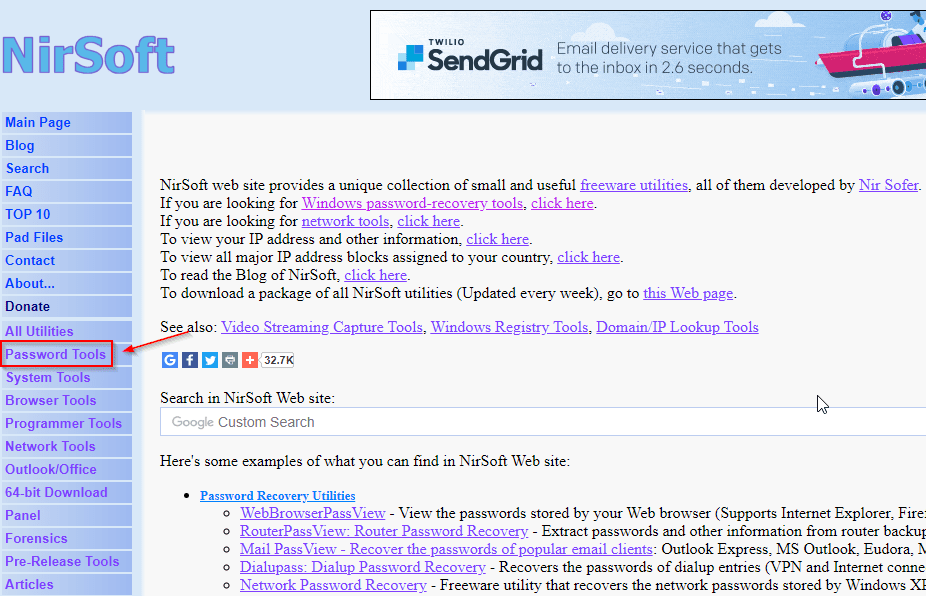 After this, there will be some such window shows in front of you, inside which you will be given a lot of options. Here, in the sidebar, you have given an option in the name of the password tool, where you have to click. Here you will find all kinds of password tools that can also see your WiFi password and can also see your browser password.
Laptop – Open the Software.

After this you have to scroll the window and then click on the option of wireless key view. This is
the bridge to view a wifi password that has been used in your laptop till date.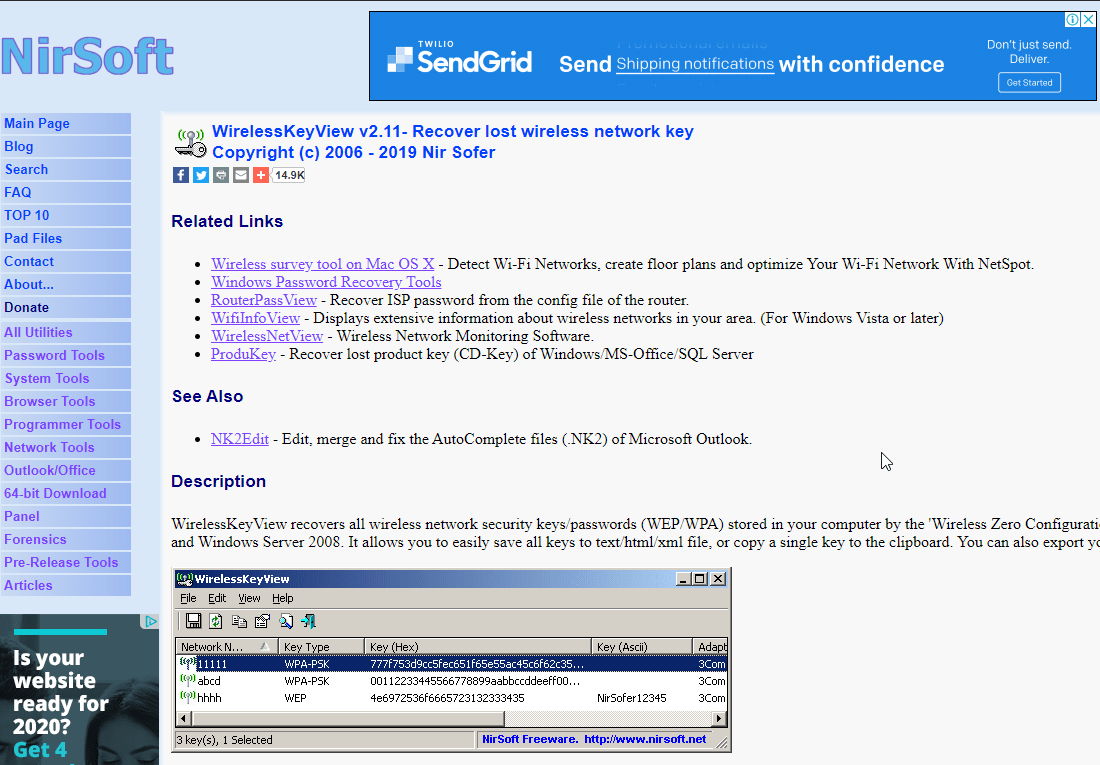 After this whole process, you will have some kind of window show in front of you, here you do
not have to make any changes of any kind and go straight down by scrolling.
Laptop – Download the Software.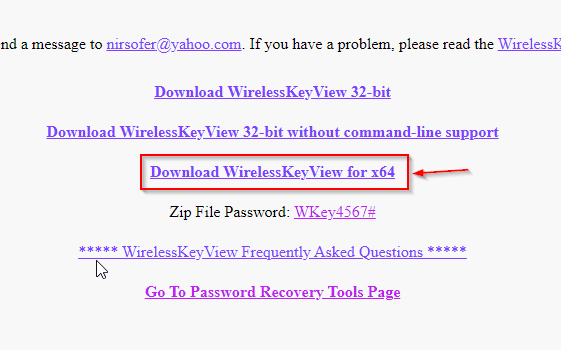 After scrolling the window, you will get some downloading options, here you can download this software according to your laptop or computer, like if you have 2GB RAM in your laptop then you can download 32-bit software and Or if your laptop has 4GB or more RAM then you can download 64-bit software.
If my laptop has RAM above 4GB, then I will download the 64bit software. To download, you will start direct download and your software download.
Laptop – Unzip the Software.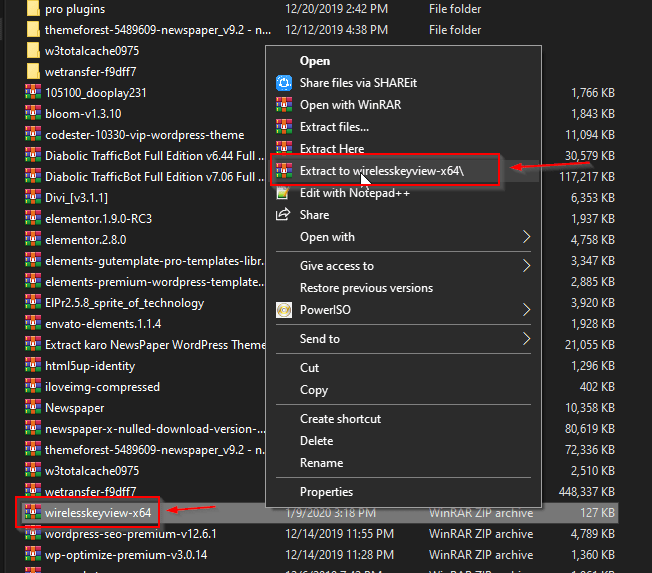 After downloading the software, you have to go to the place where you have downloaded
the software and unzip the software as shown in the photo.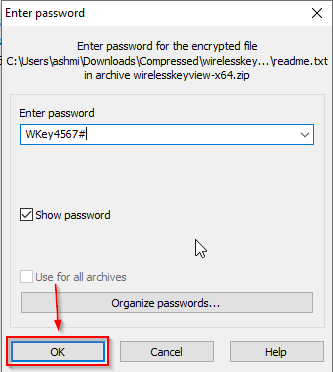 Zip

File

Password

:

WKey4567

#
While unzipping, it will ask you for a password which is shown in the photo and has also been given above. Entering the password, you have to click on the OK button, which will unzip the file.

After unzipping, you have to go directly to the folder with unzip and open it by double clicking on the wireless key viewer software.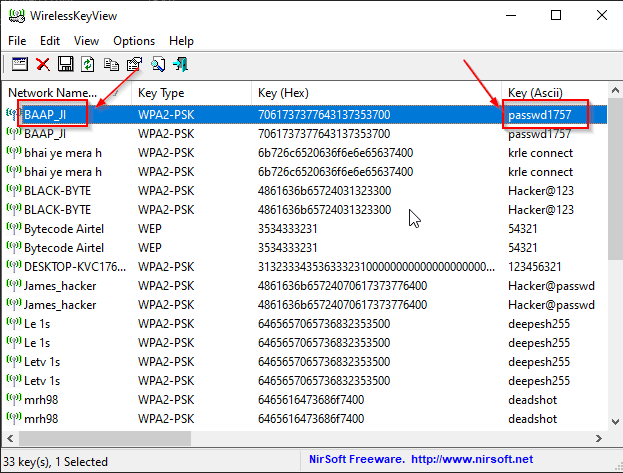 After opening the software, it will do some scanning and then all the passwords that have been inserted in your laptop to date, all the user's names and passwords will come in front of you.
Thanks to all of you guys for reading my blog.
For More Information Related Hacking to Visit.