windows update error 0x80080005 | update error 0x80080005 | error 0x80080005 | error code 0x80080005
update error 0x80080005
In this post, we are fix another window updating error 0x80080005. we see the message after start windows update let's try to fix this updating problem.
Windows Update

Error encountered

Last checked:

Your device is missing important security and quality fixes.

You were some problems installing updates,

There were some problems installing updates, but we'll try again later. IF you keep seeing this and want to search the web or contact support for information, this may help:

(0x80080005)

error 0x80080005
update error 0x80080005 show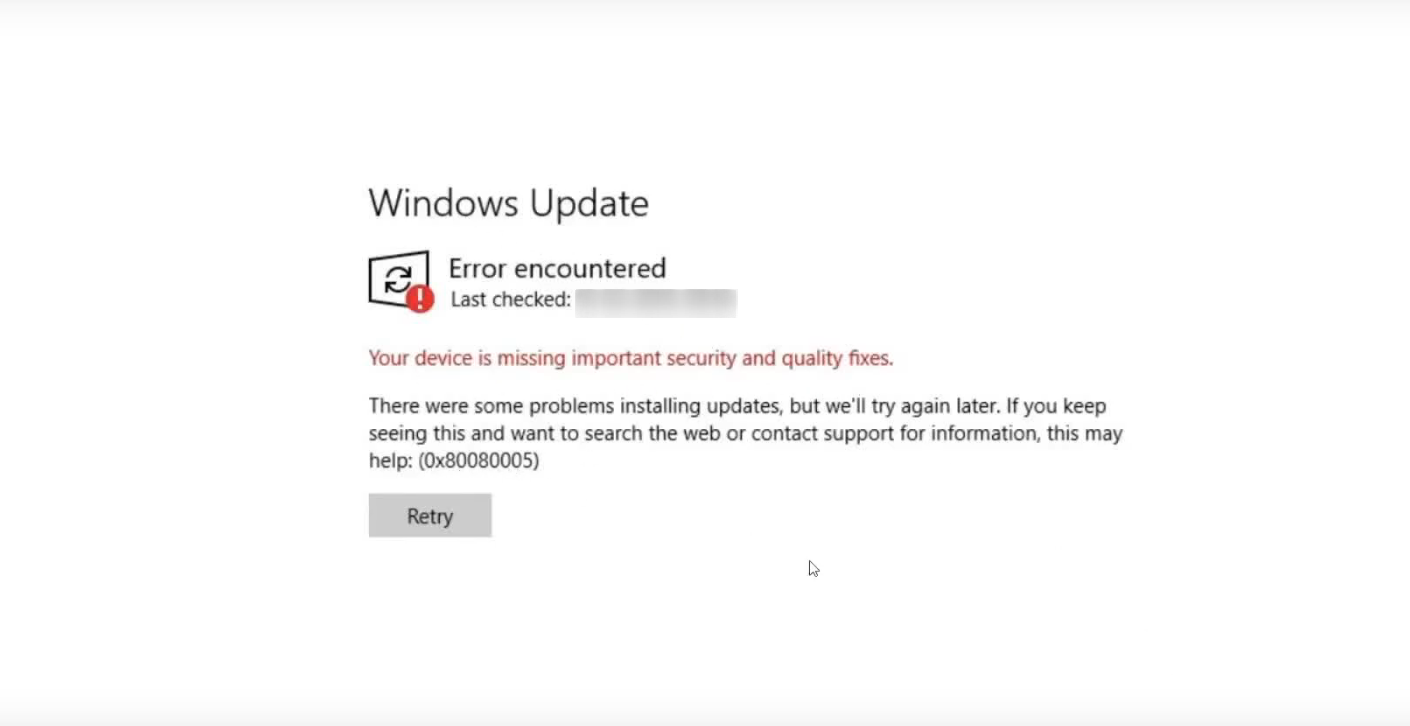 Let's try to fix this error through windows update Troubleshooting. first we go to windows setting by clicking update&security button move the next step.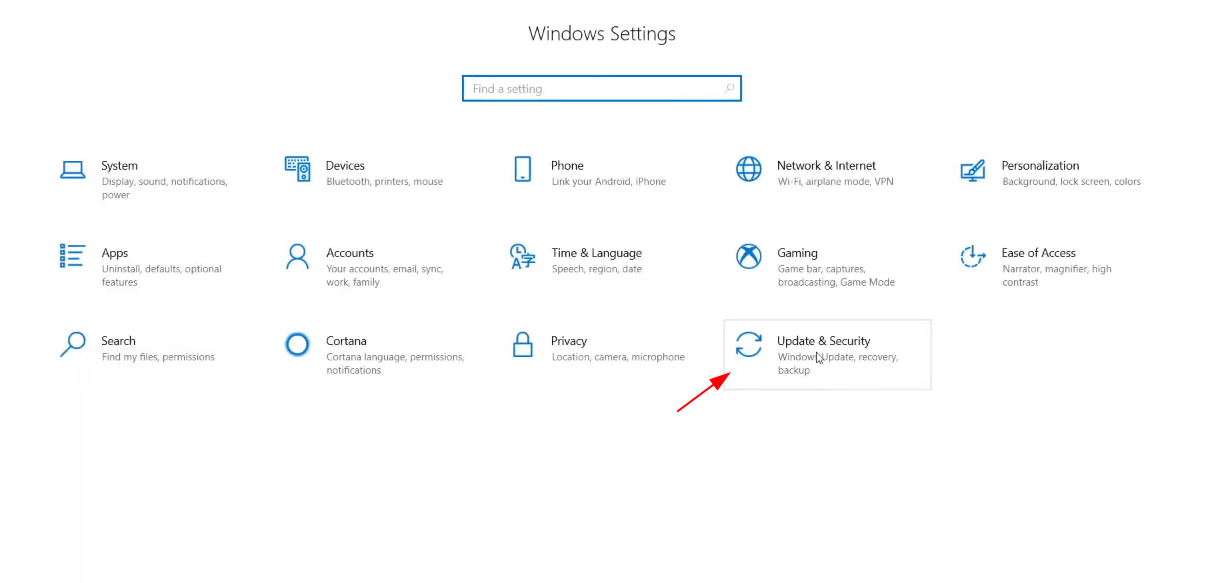 go to troubleshoot area by clicking windows update button run the troubleshooter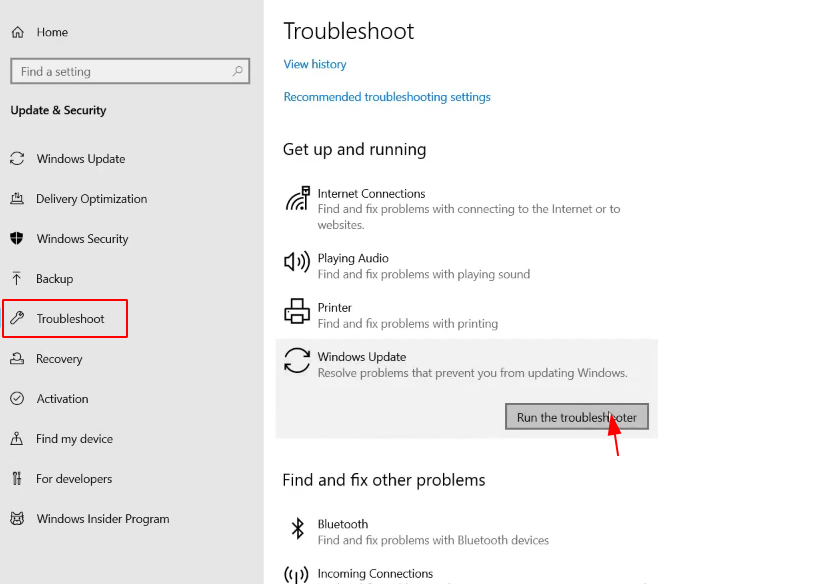 Our troubleshooting scanning is finished but we can't find windows update error now close the troubleshooter.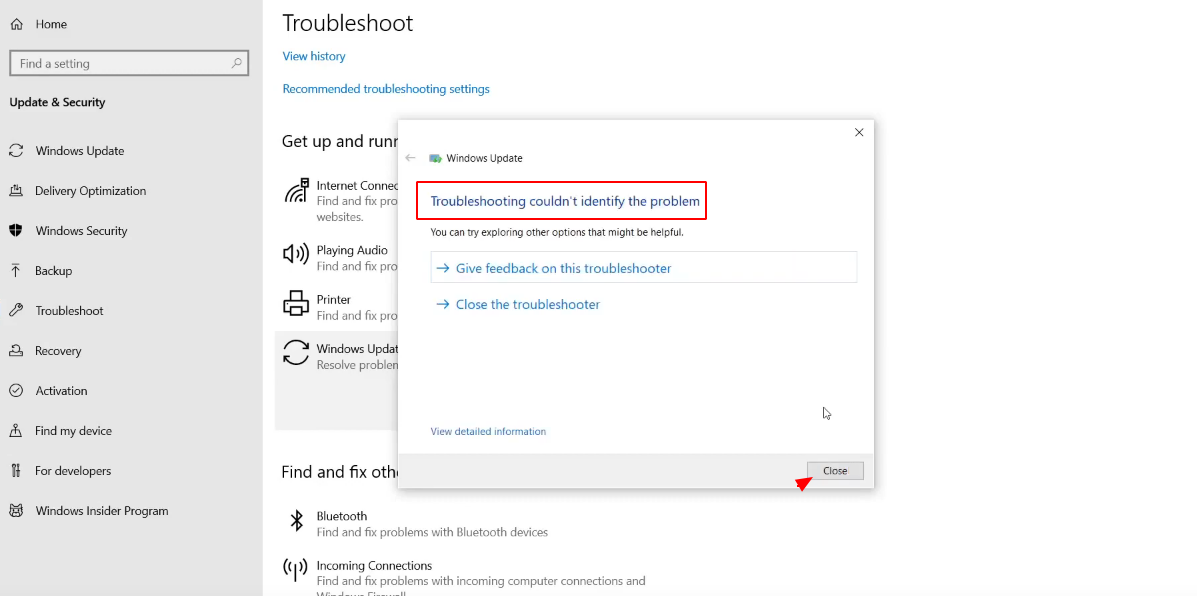 Our second method fix the problem using the windows 10 media creation tool you can download the tool here official Microsoft website link
After download, the windows 10 setup tool start the tool run as administrator and read the license terms and condition by clicking the accept button to move the next step.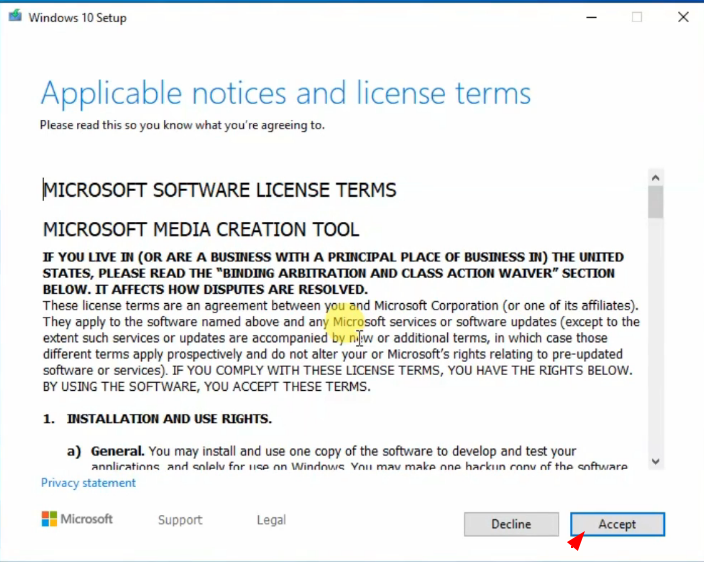 here we see two options in this post we don't use any USB bootable pen-drive if you want a new windows installation you can choose the create installation media option.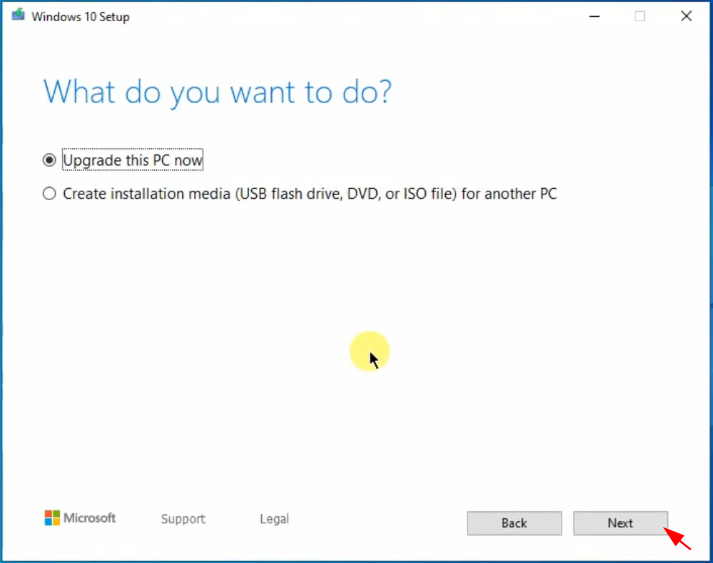 it takes 20-25 minute for downloading windows updating files After download installation media file we see ready to install massage before starting installation if you're using laptop please plug your charger because it takes time you can start the installation by clicking the install button