Today I will tell you How to Download and Install Epic Game Store on your computer and can play and download games through it, all this process is going to happen at all, then you will have a problem in some way. Will not come.
More Questions About Scavengers, Epic Games & Steam.
Download and Install Epic Game Store

First of all, you have to open the official website of the game and then click on the get epic games button on the right corner so that the official software of the game store will be ready for download.
After this, you have to download it so that the store software will start downloading on your computer. This application is 55MB. After downloading, you can easily install the app on your computer.
After downloading the Epic Game Store software, you have to open it and something will open in front of you. Here you can select which location you want to install your epic-em store and then you will find above the install button Have to click. So that you start installing the software.
After this, some kind of interface shows in front of you, your software is being installed here and all the files related to the software are being extracted. After all this process is successfully completed, you can easily use the Epic Games Store.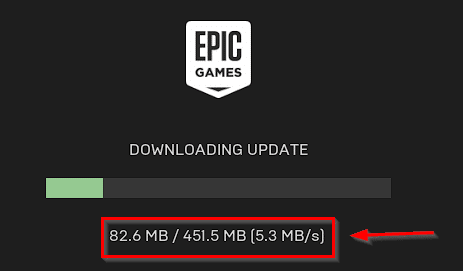 After successfully installing the Epic Game Store, a window of this kind will open in front of you, in which the updates of the App Game Store will be downloaded so that you have the App Store installed in the game store completely updated.
After doing this, the ATM store will automatically open and you will be asked to log in here, you will have to create an account at Epic Games Store, after that you can log in here.
I will log in to the App Game Store from my Google account here because I have created the Epic Game account from my Google account.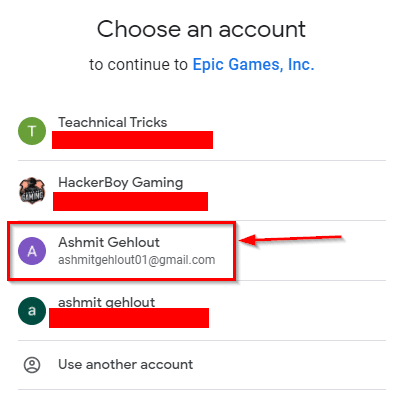 After this, I have to select the Gmail account from which I have created my ATM account and then I will be able to log in easily on the App Game Store and will be able download my games easily.
After doing this, some such window will open in front of you, here you have to click on the Continue button and then open your Epic Games Store application back.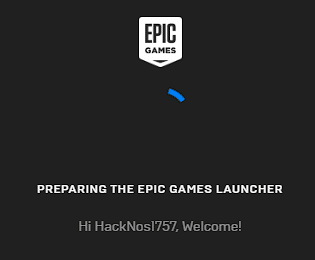 After opening the application, you will find that by automating it from your account, you are logging your account into the Epic Games Store. After login, you will be able to use such game store easily.
You can see that my app game store has been successfully installed and I have already been successfully logged into my account.