In this article we are going to share a list of Hacking Apps For Android, In this, the post you will find multiple hacking apps or tools techniques that can be used to hack wifi networks, WhatsApp Hacking App crack, WiFi password hacking apps, install a backdoor in android mobile, snip network traffic, and hacking apps for remote access control.
Remember: Run all hacking tools or Hacking Apps at your own risk, in this article we provide many third-party links for downloading the android apps, or software download the files at your risk. and we aren't responsible for any illegal activity We post this article for information and hacking risk awareness.
Best Hacking Apps For Android
Termux Hacking App
Kali NetHunter
Blackmarket For Hacking Apps
Lucky Patcher
WPS Connect For WiFi Hacking
Hackode Hacking Apps
ZANTI WiFi Hacking Apps For Android
Droid Sheep
Wi-Fi Kill
Aispyer Hacking App
Shark For Root
Nmap
QuickShortcutMaker
NoRoot firewall
Android_Hid
Termux Hacking APP For Android

Termux is a terminal emulator app for Android Mobile, Termux app allows for running a Linux environment on an android device. Using this Termux app we can install various Linux software through the ( pkg ) application's package manager. you can install Termux From Google Play Store
Download Termux Hacking Apps From Play Store
Kali NetHunter Hacking App For Android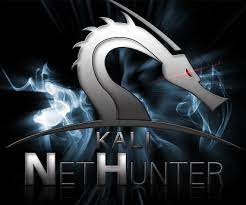 Kali NetHunter is a free mobile penetration testing platform for Android Users, based on Kali Linux Hacking OS. We can install Kali NetHunter with two different methods Kali NetHunter is available for un-rooted android devices, or rooted android devices that have a custom recovery option, if you want to install kali NetHunter with root permission you need a custom recovery
If you choose a safe option for your android device you can choose the first option to install the NetHunter Rootless Edition in Termux run the following command for Installing NetHunter in Termux.
wget

-

O

install

-

nethunter

-

termux

https

:

//offs.ec/2MceZWr

chmod

+

x

install

-

nethunter

-

termux

.

/

install

-

nethunter

-

termux
Read here more commands for NetHunter rootless
Download Kali NetHunter Hacking App with Root Permission From Kali.org
BlackMarket For Hacking Apps
The black market hacking app has a store of many modified games and hacking apps. Using this black market app, you can download any mod hack application that you want. and You can download any paid apps from the black market for free.
For Download the Apk copy-paste the following URL
https

:

//www.mediafire.com/file/ot0hd8r8tla83xs/Blackmart-Alpha.apk/file
Lucky Patcher Android Hacking App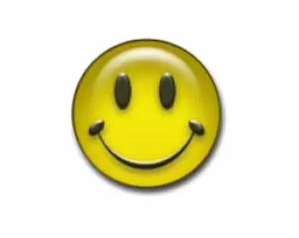 Using This Lucky Patcher app you can modify any android application. and you can remove in-app purchases from Android Apps, or also you can remove license verification, With the Help of the Lucky Patcher Hacking App, you can create a mods apk of the games, and can do other many more things.
Features of Lucky Patcher app:
Bypass Licence verification of the offline android apps
Change the app installed Storage to the external SDcard
remove advertisements from Apps
Buy Free Coins or Rubby in many apps or games
remove unuses system apps
mod many apps and Games
Download the Lucky Patcher App use the below mention link
https

:

//www.luckypatchers.com/download/
WPS Connect For WiFi Hacking app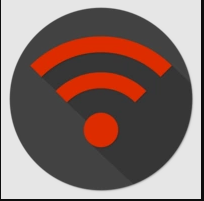 WPS Connect is an android app for WPS Enable WiFi hacking using android mobile, WPS-connect is used to connect with target WiFi networks by pin method. WPS Connect app connects you with only WPS-enabled WiFi networks.
WPS-enabled routers are vulnerable to the pin method attacked, it is connected to the target WIFI network without a pin password. you the below mention link for Download the WiFi Hacking App WPS Connect.
https

:

//wps-connect.en.uptodown.com/android
Hackode Hacking App
Hackode is another android mobile hacking app, hackode is an android platform application Hackode allows to run many attacks like port Scanning, DNS or IP, traceroute, and exploits, use can use this application for learning Ethical Hacking.
Use the Following Link for Hackode Hacking App Download
https

:

//www.malavida.com/en/soft/hackode/android
ZANTI WiFi Hacking App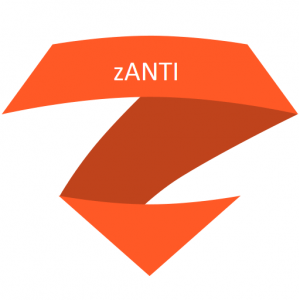 Zanti is a Hacking App for Android devices, Zanti tool is a very useful Hacking app if you're the owner of a WiFi network, zANTI is an advanced Android Wireless Hacking app For Android who want to penetration WiFi Using an Android Mobile, using this Zanti Hacking App you will be able to perform Different types of hacking Attack such as MITM attacks, scanning, password capturing, MAC address spoofing, etc.
Download the Zanti WiFi Hacking App
https

:

//zanti.en.softonic.com/android
Droid Sheep Hacking App For Android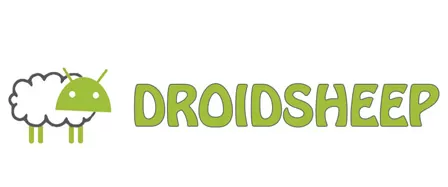 DroidSheep is another Hacking App For Android Devices, DroidSheep tool was developed by Andreas Koch for wireless networks security analysis. You can use this app as a hacking App DroiSheep is basically used as a session hijacking toolkit, that allows hackers to capture the target session cookies over the wireless network. it means you can sniff other Users Surfing Data and capture the web session profiles of a person who is connected to your WiFi Network. Many Android users use this app as a WiFi Penetration Tool.
Note: DoridSheep Required a Root Permission.
DroidSheep Hacking App Requriment.
DroidSheep APK
BusyBox
WiFi Network
Android 4.0 or Later
Root Privileges Must Required
Use the Following Link to Download the DroidSheep WiFi Hacking App For Android
Shark For Root Hacking App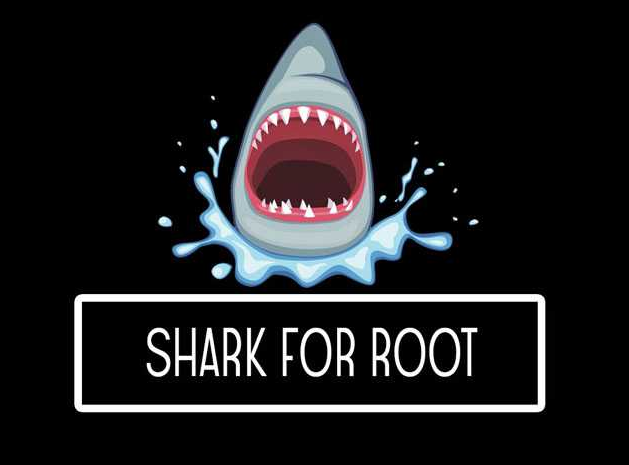 Shark For Root is Another Hacking App for Android Users, Shark for Root is an Android hacking App of the Wireshark Tool. The attacker used this app for sniffing network packets, that app work on WiFi network, 3g network, and Fro yo tethered mode. this hacking app works only on Rooted Android Devices.
You can Download the Shark For Root Hacking App on the mentioned link.
https

:

//m.apkpure.com/shark-for-root/lv.n3o.shark
Nmap Hacking App For Android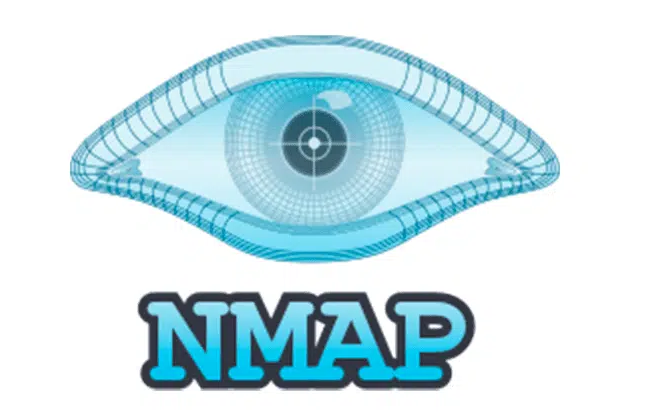 Nmap is another Hacking App for Android, Nmap is an open-source network scanner android app, nmap is used to discover network-connected hosts and also used for identifying the connected host's open port or running services. we can also use the app for Penetration Testing.
Download Nmap App for Android
QuickShortcutMaker Used as Hacking App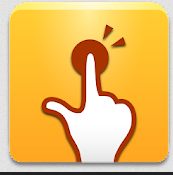 QuickShortcutMaker is a Shortcut making app for android apps, using this app we can create a shortcut to an application from the list of activities that are installed on your android mobile, but hackers use this application for Bypassing the Android Factory Reset Protection (FRP) Lock. you can download this application from Play Store.
NoRoot Firewall Android Hacking App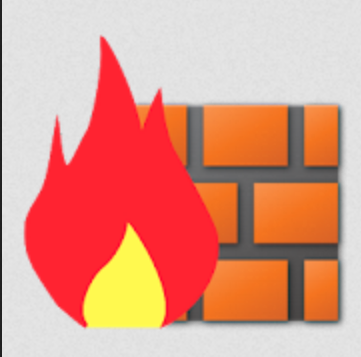 NoRoot Firewall is another Top hacking apps for android users, NoRoot Firewall could prove to be an important asset in a hacker's arsenal of weapons when working on an Android device and need to filter and monitor traffic on the device for each application. you can download the NoRoot Firewall from the play Store.
Android_Hid Hacking App
Well, Android_Hid is an Android tool rather than an application but a damn good one! It turns your Android device into a rubber ducky and you can just use it as one! Just plug your phone into any device and start capturing login and other sensitive information.
Hacking Apps Related Software and OS
Best Hacking Software For Windows
Zenmap
Wireshark
Burp Suite
Acunetix
Nessus
AndroRAT
Cain & Able
Aircrack-ng GUI
NGrok
Metasploit Framework
Best Hacking Tools For Linux
Nmap
Burp Suite
Netcat
Social Engineering Toolkit ( Facebook, Gmail Hacking )
Nessus
Hydra ( Password Brute Force )
Wireshark
WPScan
Aircrack-ng ( WiFi Hacking )
Metasploit Framework
Related: Hacking Apps For Android 2022