Thank you for choosing to help us!!
HAckNos.COM
We are a proudly a non-profit and non-corporate organization Thousand of people like you help us stand up for and open web for all. We rely on donations to carry out our mission to keep the website Free. We do not show ads on our website as we commit to keep the content pure.
We will be using your donations for the maintenance and development of all the current and future posts
We have 2 Options Available to receive your Donation Amount
If you're from India, you can donate us using UPI
you can also donate US via PayPal.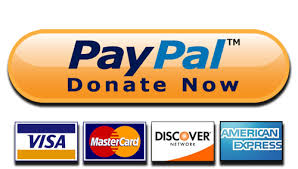 PayPal Mail: [email protected]
Your Donation is a great investment in our Non-Profit organization.